The largest In-Plant event for all sectors of the In-Plant industry–print and mail.
February 3, 2021
Kearney, MO –The In-Plant Printing and Mailing Association (IPMA) has canceled its 2021 Annual Educational Conference in Des Moines, Iowa June 6-10, 2021.
Kelly Hogg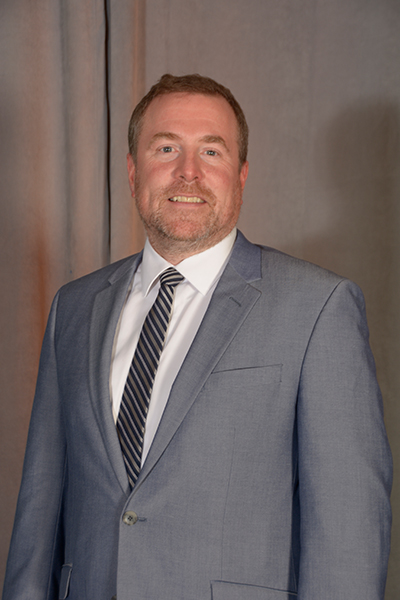 "IPMA's priority is the health and safety of the in-plant community, including our members, vendors and staff," said Kelly Hogg, IPMA International President. "As the COVID-19 pandemic continues, it has become clear that in the face of an unprecedented situation, we need to make tough choices. We recognize the magnitude of this decision for the association and our membership. Our annual conference brings together hundreds of professionals and exhibitors every year. This year we were looking forward to the conference taking place in Iowa. During these challenging and uncertain times, my thoughts are with our members across the globe."
About IPMA
Founded in 1964, the In-Plant Printing and Mailing Association (IPMA) is the only professional association dedicated exclusively to meet the needs of all segments' in-house printers and mailers. The more than 700 members of IPMA are managers and directors from in-plant printing and mailing facilities throughout the United States. IPMA is headquartered in Kearney, MO. For more information, visit www.ipma.org and follow IPMA on Twitter, Facebook, YouTube, and Instagram.