April 19, 2019
Kearney, MO – The In-Plant Printing and Mailing Association (IPMA) is thrilled to announce the IPMA Board of Directors has selected Robert Barbera to receive an IPMA Outstanding Contributor Award. He will be honored at the Awards Banquet during the IPMA Educational Conference, June 2-6, 2019, in Louisville, KY.
"I'm truly honored to be recognized by IPMA and over the past few years have enjoyed helping their membership with various educational programs," said Robert Barbera, director, Production Solutions Marketing, Canon U.S.A. Inc. "The feedback and interaction with the members is what I truly cherish and makes this award extra special."
About Robert Barbera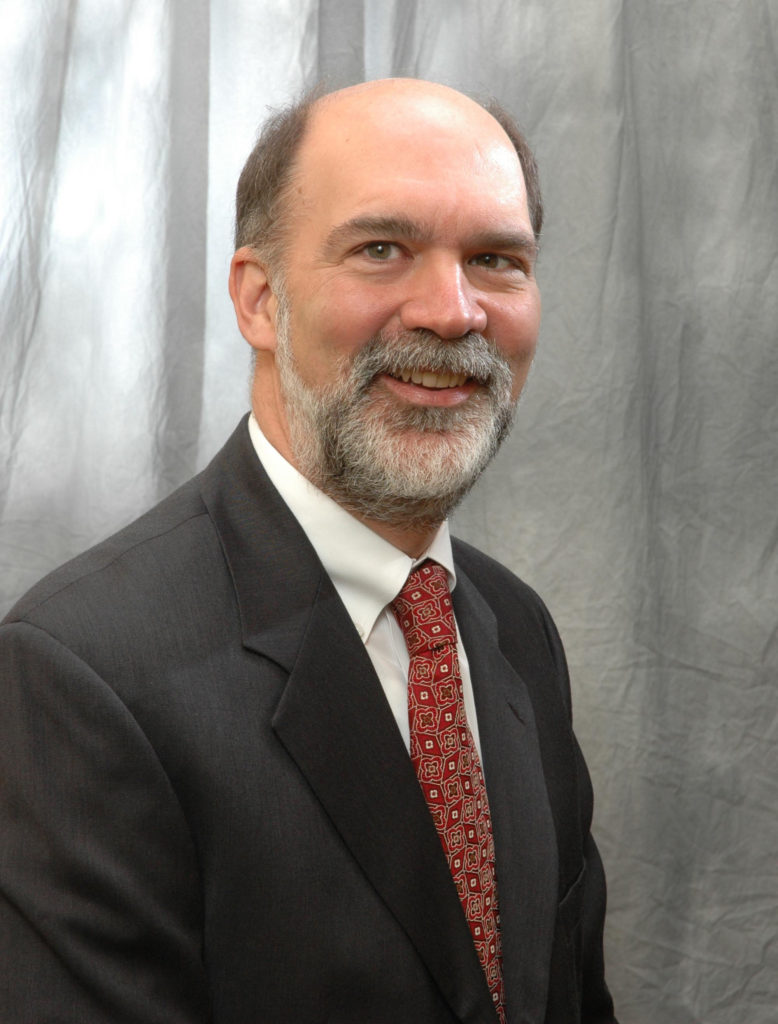 Robert Barbera is the Director, Production Solutions Marketing for Canon U.S.A. Inc., Business Information Communications Group. Barbera is responsible for developing the solutions and services business, managing the outbound marketing initiatives and liaison with industry associations. He has over 25 years of experience in product marketing, business development, workflow solutions, and professional services associated with digital printing. Barbera has managed various marketing and professional services teams at Eastman Kodak Company, Xeikon America and Agfa Corporation.
Mr. Barbera has a long history of involvement with industry associations and standard groups. He is a past-board member of PIA/GATF and has actively participated on numerous industry committees. In 2017 he was inducted into the Soderstrom Society, an honors recognition organization for industry professionals who have made outstanding contributions to the development and progress of the printing industry.
He is a graduate of Rochester Institute of Technology in Printing Management and has attended executive management training programs at the University of Notre Dame and Columbia Graduate School.
About the Outstanding Contributor Award
The Outstanding Contributor Award was created to recognize an IPMA member or supporter in good standing for at least six months who has demonstrated dedication and support to the association and made positive contributions throughout the previous calendar year and beyond.
About IPMA
Founded in 1964, the In-Plant Printing and Mailing Association (IPMA) is the only professional association dedicated exclusively to meet the needs of all segments' in-house printers and mailers. The more than 700 members of IPMA are managers and directors from in-plant printing and mailing facilities throughout the United States. IPMA is headquartered in Kearney, MO. For more information, visit www.ipma.org and follow IPMA on Twitter, Facebook, YouTube, and Instagram.