The largest In-plant event for all sectors of the In-plant industry print and mail.
April 6, 2022
Kearney, MO –The In-Plant Printing and Mailing Association (IPMA) is pleased to announce that Tracy Stock will keynote its 2022 Educational Conference June 12-16, 2022 at the Buffalo Niagara Convention Center in Buffalo, New York. IPMA's conference is the largest In-Plant event for all segments of the industry and brings In-Plant print and mail professionals together for education, a vendor fair, industry awards, and more. Registration is open. Visit IPMA 2022 Educational Conference for details.
Ms. Stock will present, "HOLY COW! How to Create an Amazing Workplace that Steers
Passion, Performance & Prosperity." In this keynote, attendees will discover how to strategically create a differentiating culture that inspires behavior change and fosters peak performance—where you attract and retain top talent, collaboration and accountability grow, and performance results are achieved. Visit Tracy Stock (ipma.org) to read more and see her discuss her keynote.
"We are so pleased that we will be having Tracy Stock as our keynote speaker during our educational conference and vendor fair. Tracy is a very well respected speaker and author, who comes very highly recommended. I'm sure our attendees will leave with many new ideas and a fresh perspective on how we move about in our personal and work lives. This is a speaker not to miss," said Mike Loyd, Executive Director, IPMA.
About Tracy Stock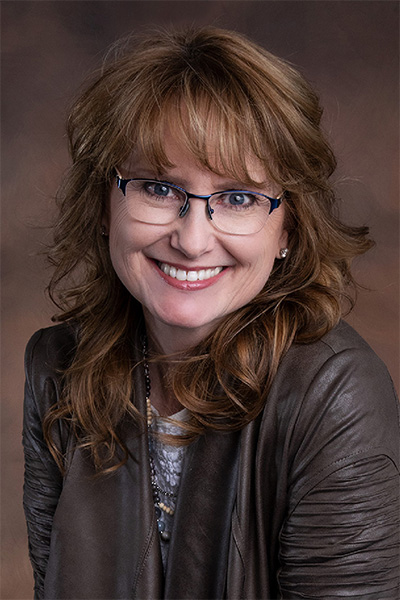 Tracy Stock is one of the most in-demand and top-rated female speakers in North America today because of her ability to inspire behavior change and achieve positive outcomes. She proudly holds the designation of Certified Speaking Professional ® (CSP), the highest honor in her profession, held by only 12 percent of speakers worldwide. As a former director of learning and development, Tracy was accountable for talent management and employee development, and parlayed her career to become a workplace culture expert—as an engaging keynote speaker, live and virtual training expert and a best-selling author with five published titles. With 20+ years of speaking experience, a few of her trusted clients include the U.S. Army, Motorola, True Value, US Bank and Subway. As an engaging and interactive speaker of choice, Tracy is committed to helping energize workplace culture, enhance employee engagement and empower high performance.
For more information, visit https://www.achievepositiveoutcomes.com.
About IPMA
Founded in 1964, the In-Plant Printing and Mailing Association (IPMA) is the only professional association dedicated exclusively to meet the needs of all segments' in-house printers and mailers. The nearly-700 members of IPMA are managers and directors from in-plant printing and mailing facilities throughout the United States. IPMA is headquartered in Kearney, MO. For more information, visit www.ipma.org and follow IPMA on Twitter, Facebook, YouTube, LinkedIn and Instagram.