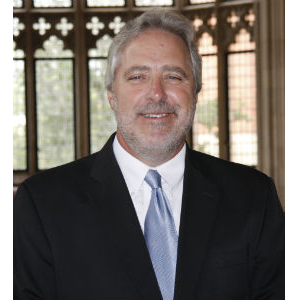 John A. Sarantakos is the Director of Printing and Mailing Services at the University of Oklahoma. OU Printing Services is one of the largest University in-plant printers in the country with over 60 full time staff members and a budget in excess of $15 million. The staff at Printing and Mailing has been presented over 260 awards for printing quality and innovative ideas. John has been with the university for 21 years and prior to that served as Director of Production at Indiana University. He has over 50 years experience in the printing field as a manager, educator, and craftsperson.
Sessions
The Day the Earth Stood Still
We knew there would be a new President. Understood clearly that he was from the business sector. We had some concerns about outsourcing but believed that our business model was sound and respected within the University and nationally. To prepare for the new administration, our team prepared a report outlining the long history of service and quality. A report that showcased our abilities from design thru production. A piece so special and that told such a compelling tale that upon reading it any person would know that OU Printing and Mailing Services was truly the biggest and best University operation in the county.
Leveraging Best Practices to Increase the Value of Print Operations
During this session, Joe Morgan, Founder and CEO of siY, LLC, will moderate a session with thought leaders from leading print operations on how to increase the value of your print operation by both saving money and creating value. We will discuss in-plant success stories and emerging trends in data analytics, web-to-print, and other technologies that are driving innovation in the print industry.
Panelists: