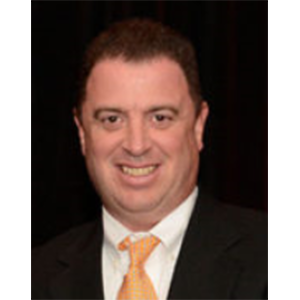 Since 1992 John has been employed with Bloomberg L.P the global financial, software, data and media company founded by Michael Bloomberg, former mayor of New York City. John is currently the global manager of Bloomberg Ink (BINK) print services with locations in New York, New Jersey, London, Hong Kong, Tokyo and Singapore. As global manager, John's service offering are excellent mechanical aptitude and extensive knowledge of industrial equipment operations.
He has managed offset and digital printing, typesetting, design, bindery, and fulfillment services during his tenure at Bloomberg. John also has experience in distribution of marketing materials to Bloomberg offices throughout the world. With over 39 years in the printing industry, John brings a wealth of knowledge in leveraging technology solutions that will enhance customer experience improve productivity and synergize print operations.
Sessions
Leveraging Best Practices to Increase the Value of Print Operations
During this session, Joe Morgan, Founder and CEO of siY, LLC, will moderate a session with thought leaders from leading print operations on how to increase the value of your print operation by both saving money and creating value. We will discuss in-plant success stories and emerging trends in data analytics, web-to-print, and other technologies that are driving innovation in the print industry.
Panelists: