Regardless of how experienced we are, everyone can be motivated by a conference. The opportunity to network with peers, learn from a session or be inspired by a keynote speaker can help renew the excitement about our jobs.
IPMA is an association based on the sharing of knowledge in a non-competitive environment for the in-plant industry. You will gain insight from different industry segments including, colleges, universities, insurance, manufacturing, primary and secondary education, financial and religious organizations as well as local state and national government.
IPMA's conference is the largest event of the year for in-plant print and mail professionals. It's an amazing place to gain ideas for what works and for what doesn't work in our changing environment.
So, what does IPMA's conference have to offer in Louisville this June?  A bluegrass band will kick off networking at a welcome reception in the famous Galt House Hotel and Conference Center. Each day will begin with inspiring keynotes. Daily Breakout sessions will be available for print and mail and panels featuring in-plant leaders from across the country. More than 45 vendors will offer great information and live demonstrations. Other events consist of the famous awards ceremony with "Best of Show" revealed on Monday night. On Wednesday, an evening outing at Churchill Downs (home of the Kentucky Derby) and on Thursday a tour of Papa John's international in-plant.
Check out the full agenda and register at IPMA.org. It's guaranteed to be educational, motivational and even a little bit of fun.
I hope to see you there!
---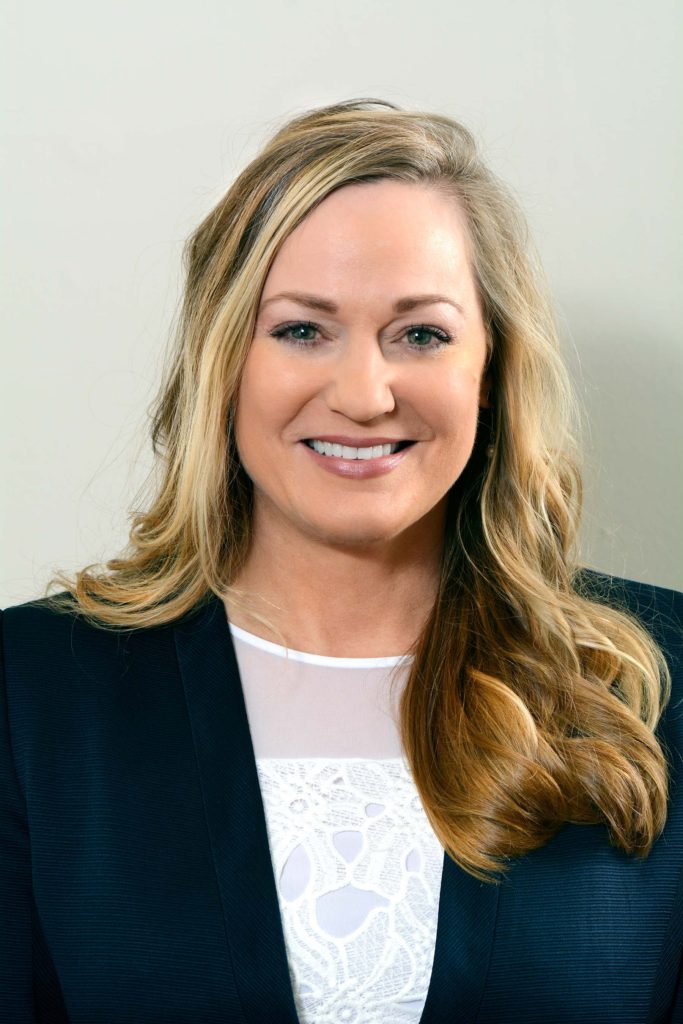 Sherri Isbell is the Associate Director at The University of Oklahoma Printing and Mailing Services. She is responsible for Customer Service, Central Mail, Document Services, Offset, Digital and Specialty Printing as well as the Copy Centers and two contract Postal Stations. Isbell is a graduate of the University of Oklahoma and has served as a staff member for the last 29 years. In 1998 she received certification in the Society for Service Professionals in Printing (SSPP). She earned IPMA's Certified Graphic Communications Manager (CGCM) honor in 2000 and has re-certified twice. She also gained the distinction of Certified Mail Manager (CMM) in 2019. Only a handful of people in the world hold both certifications. In 2013 Isbell was presented the Outstanding Contributor Award from IPMA. She is also a founding member of the Franklin Stamp and Ink Society. She has been an advisory board member for area technology centers and serves as a mentor in a program for the Oklahoma graphic design industry. Isbell is on the Board of Directors and President of the International In-Plant Printing and Mailing Association (IPMA).