On October 30, 2019, IPMA gave me the opportunity to speak to In-Plant professionals from around the country (you can watch the on-demand recording here), about how to use cutting-edge marketing technology to get the attention of their parent organization.
Faced with outside competitors trying to encroach on services you offer, and battling the ever-present need to justify your existence, staying top of mind with your organization is important to every in-plant (for that matter, every business).
And it's only going to get harder because of that pesky thing called the Internet, as it continues to disrupt everything about how people communicate.
However, a positive by-product of this disruption is that we now live in an era where producing content is the easiest way to achieve whatever we seek to do, whether that be creating awareness with our parent organization, generating leads, or finding a new job.
"OK — but content marketing is not a new concept," you may say. You're right.
But content marketing performed the way most do it is selfish at worst, and ignorant at best. Here's why.
Content, Context, and Intent: Your Secret Weapon
Let's start by understanding why you should create content.
In the context of a business, you generally create content to build awareness, create leads, and close sales.
In the context of an individual, it might be to get the attention of an employer who matches your values and the culture you want in your next job.
In either case, what most fail to realize is that anyone armed with basic internet access and a modicum of creativity can rather easily produce content on 4 to 6 apps or platforms, and broadcast directly to their target audience at an unprecedented scale.
And if one knows where and how to publish, there are large pockets of organic reach available without paying a dime to ad networks.
Sadly, most well-intentioned people are completely unaware of how to use modern marketing techniques to share their content in a way that generates results.
Or, they're simply too lazy to put in the work — or give up at the first snarky, hastily written comment from '@John1977'.
The framework for successful content production is intoxicatingly simple:
First, figure out how you best communicate. Is it words (e.g., blog posts, LinkedIn articles, and so on), audio (like podcasts), or video? Assess your natural strength for communicating, and commit to using that for articulating your message.
Next, understand that the value you bring must align with the needs and interests of the consumer, often having very little to do with your selfish desires. Your intent — the reason behind why you're communicating — must focus on the needs of your parent organization.
Then, produce multiple pieces of content per day. Contextualize the content for the specific platform you choose (Facebook, Instagram, LinkedIn, TikTok, etc.), and distribute it in the places where there's ample attention at the least cost.
That's it.
But most people make excuses, getting stuck on step one before they even try.
"I'm afraid of going on camera," or "I'm not a good writer," or "I'm not technical" are common false-beliefs.
Friends, between you and me, these are all excuses. In fact, there's a great, free resource for overcoming your lack of knowledge in these areas, which I'll share with you in a moment.
But assuming you put your fears aside, most creators assume their content is about them and their interests. In other words, the intent of their content is wrong. You need to think of the end-consumer of your content. What you produce must bring value: not to you, but to the end recipient.
Start Now — Before It's Too Late
So what happens if you ignore these trends? I submit that the leverage and influence you have with your parent organization will diminish by the second.
Someone, at this very moment, is thinking about how to add value to your organization in ways you're scared to even consider.
Someone else is getting ready to jump in and take your place.
So you need to challenge yourself: first, decide how it is you communicate best. Is it video, written, or audio? Then, decide that you will provide value and always think about the consumer.
For example, I often see mortgage companies promoting via commercials and ads that sound and read very much the same as their competitors.
But just the other day, I heard a commercial that stopped me in my tracks, as it provided me value I wasn't expecting. The mortgage company in question said something to the effect of, "If your mortgage company is telling you there's no cost to the mortgage, but the interest rate and APR you're presented are not identical, then they're not being honest with you. There are hidden fees!"
To be honest, I have multiple mortgages myself and never stopped to realize what drives the difference. As the speaker went on to explain the nuances of how and why interest rates and APRs differ, their message clearly differentiated them from the barrage of other competitors.
This is a small example of the type of value your content must provide, of course contextualized to your unique situation.
And lastly, commit to starting — and don't stop. Play the long game.
It's really that simple.
Oh, and if you're wondering about that great resource for overcoming your knowledge deficit, there's an online resource where you can type in things like "How do I create a podcast?" or "How do I post on LinkedIn?" and hit 'Return'. EVERYTHING you'd ever need is there.
(Yah, it's Google!)
To the few who read and heed this message, this is your competitive advantage: Should you commit to engaging your market in this way, you have a great chance of succeeding merely by the fact that you're starting and sticking with it.
Here's to your success!
---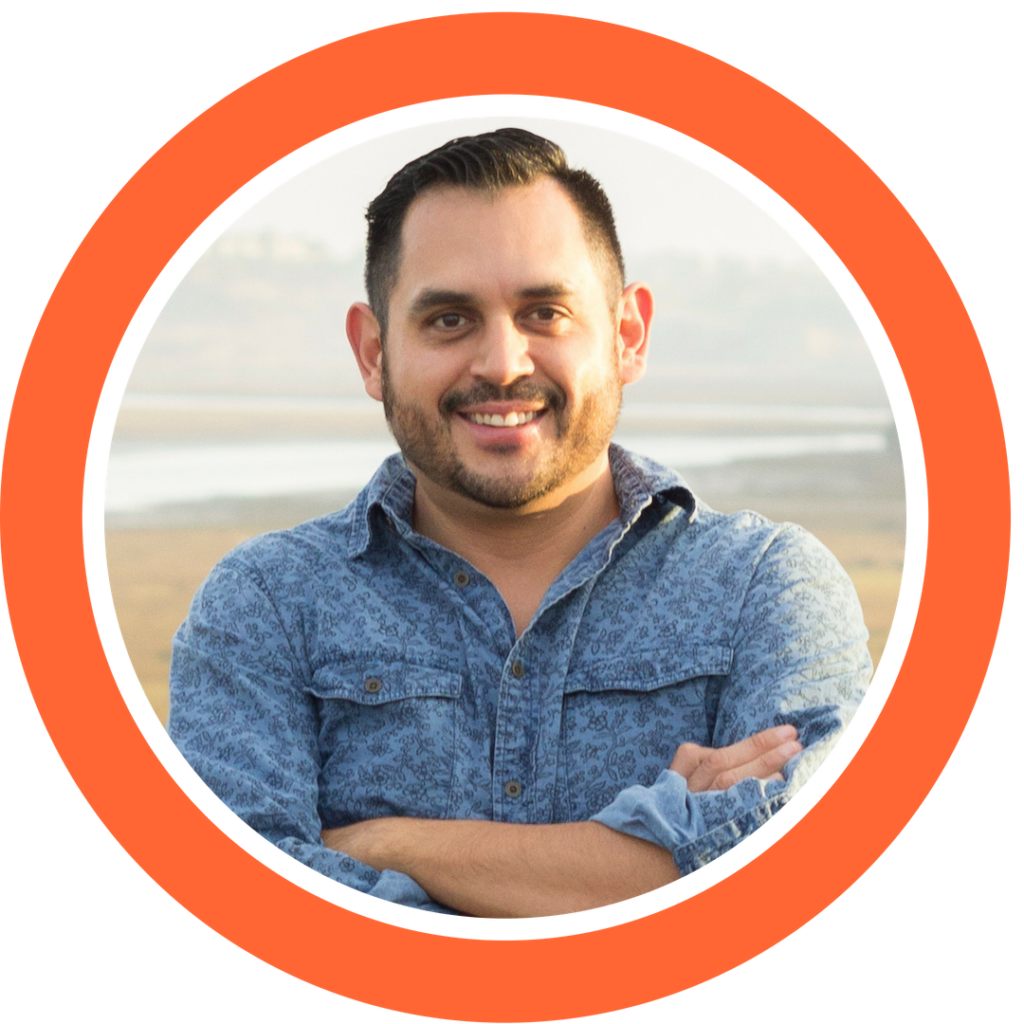 David is the president & co-founder of MindFire, a two-time Inc500 award-winning software company. Commercial printers, agencies, & brands like BMW, Microsoft, Harvard, Facebook, & 15,000+ other companies grow their leads & sales with MindFire's unique marketing platform that finds & engages clients using direct mail, email, & social.
David is one of IPMA's 2020 Conference keynotes. He will be presenting "Why Content, Context, and Intent is Your Secret Advantage" at IPMA's 2020 Perfect Vision Conference in Bonita Springs, Florida.