Upcoming Events
Events Search and Views Navigation
February 2019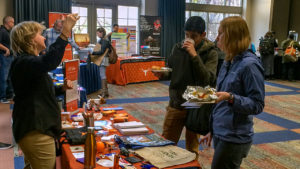 February is In-Plant Awareness Month! What does that mean? It's time to show off just what your in-plant can do- to your customers and potential customers, your management, and the world. It's time to bring attention to our amazing industry- to show how we shine. And it's time to unite in the span of a month and do this through IPMA's In-Plant Awareness Month! Click here for more information and ideas for ways your in-plant can participate.
Find out more »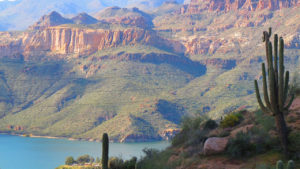 Martin James and the award-winning Deer Valley Unified School District Graphic Communications staff kick off IPMA's 2019 Roadshows in sunny Phoenix, AZ. Learn, connect with your in-plant peers, check out the latest and spend one-on-one time with vendors, and tour Deer Valley USD's in-plant. New experiences, new information, and new ideas- you'll get them all at this mini-conference! Click here for the agenda, more information, and to register. Sponsors: Canon, DLS Worldwide, Ricoh, SCLogic Exhibitors: BindRite, Heidelberg, PCI Group
Find out more »
June 2019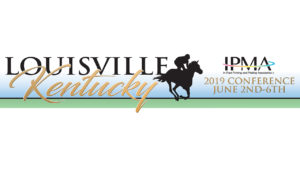 Join IPMA for the largest In-Plant event for all sectors of the In-Plant industry- print and mail! You'll learn: Keynote speakers, Break-out sessions specific to in-plant printing & mailing operations, Round table discussions. You'll network: IPMA Fun Run/Walk, Welcome Reception, In-Print & IPMA Awards Banquet & Recognition, Hospitality suite Saturday through Wednesday evenings, Night Outing at Churchill Downs. You'll experience: Vendor Fair, In-Plant Tour. And you'll have the opportunity to participate in IPMA's certification program. For more information: https://ipma.org/ipma-2019-conference/.
Find out more »
+ Export Events