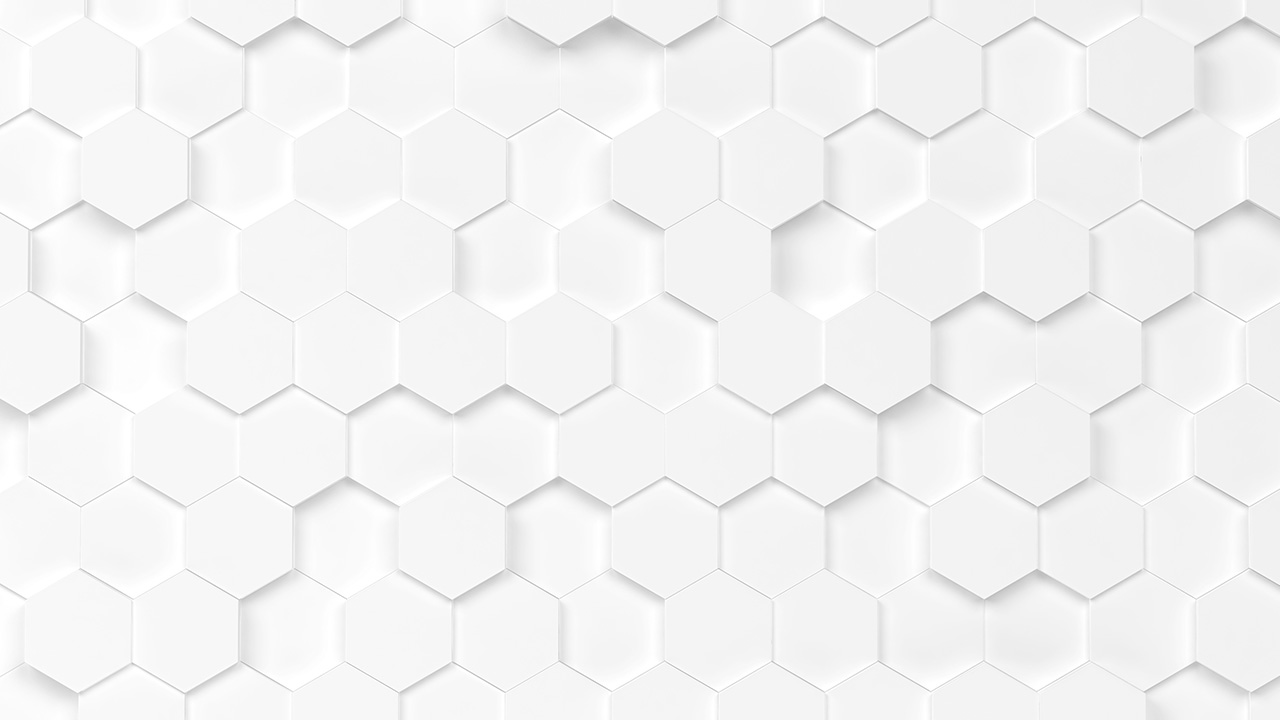 Webinar: Ensuring you survive and thrive through COVID with Web to Print Technology
Join Steve Enstad, owner of web to print platform PageDNA, as he shares vendor-agnostic strategies to ensure your print shop both survives AND thrives through the difficulties brought on by COVID-19.
Items discussed will be applicable to any Web to Print platform, and include these topics:
Web to Print as a Health Safety Enhancer
Graphic Communications in the Digital Age
How to do MORE with FEWER resources
Handling Outsourcing Strategically to ensure Control
How to Increase Print Volume:   The Secret Shopper
In this meeting, Steve will review live PageDNA storefronts in the following verticals:  Medical, Beverage, Food, Pharmaceutical, Financial, Non-Profit, Home Building/Lending, K-12, Higher Education, and more.
For IPMA members only.
Click here to register.
Speaker
Steve Enstad– President and CEO, PageDNA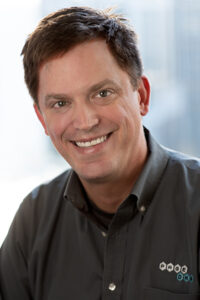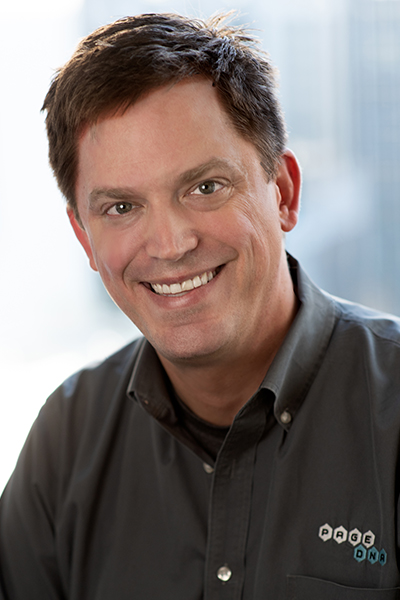 PageDNA President and CEO Steve co-founded PageDNA while a student at Stanford University in 1997. He ran sales for over 15 years before becoming full owner of PageDNA in 2018. In his spare time, Steve plays in several rock bands in the Seattle area. Connect with him on LinkedIn: https://www.linkedin.com/in/stevenstad
Please reach out to PageDNA at https://www.pagedna.com/web-to-print-software-that-succeeds/?utm_source=IPMA
Sponsored by: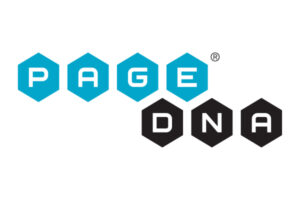 Next Event
Date

Apr 07 2021

Time

CST
1:30 pm - 2:30 pm