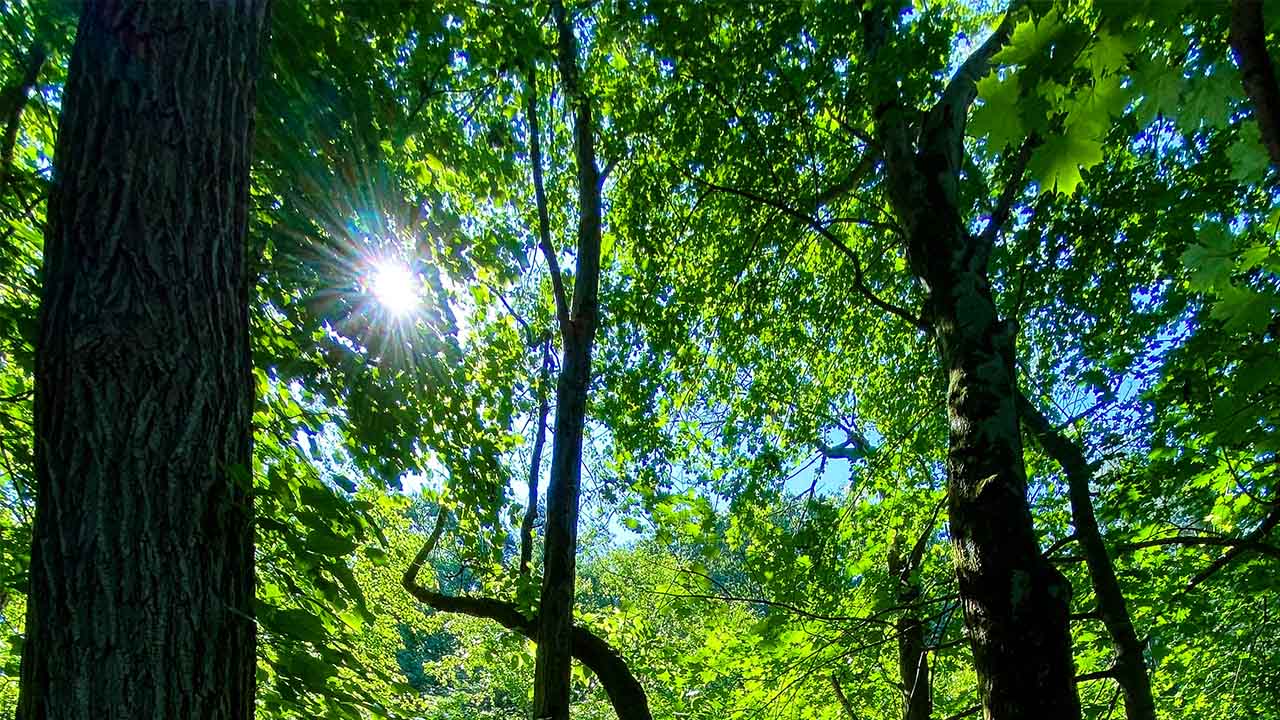 Webinar: Expanding value and enlarging our community through sustainability – A Snapshot of IPMA Members
In the last decade, the work of sustainability has moved from activism to the board room, and from fringe cost premiums to strategic business practices. Usually referred to as Environmental and Social Governance (ESG), companies large and small are measuring their social and environmental impacts to tell their story, enhance their brand, and more importantly to expand their value to include the common good. This presentation will look at the rise of ESG reporting, its impact and value, and consider the ways IPMA members can help contribute to this positive sea change within their institutions. Final data will be shared looking at the current ways IPMA members are adopting sustainability practices, and the ways in-house print and mail operations can better add value to their parent institutions' environmental and social goals without adding a whole lot of extra work.
For IPMA members only.
Click here to register.
Speaker
Brandon Hoover– Director of Sustainability, Messiah University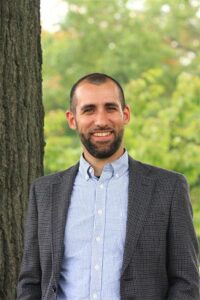 Brandon serves as the Director of Sustainability at Messiah University located in Central Pennsylvania. His work is built on the belief that a better world is shaped by reconciliation between institutions, people, and the places we all call home. Sustainability, he believes, is the best framework for that to occur as we begin to think holistically about how we conduct our business and our life, and the impact it has on the region and the neighbors with whom we share resources. In his work, he provides leadership to the Office of Sustainability collaborating with stakeholders on institutional planning and reporting for conservation and resource management. Additionally, Brandon provides leadership to the Sustainability Studies major and teaches sustainability courses where students benefit from the real world examples of working within an institution to creatively solve social and ecological challenges. His Master's degree is from Temple University in Geography and Urban Studies.
Sponsored by: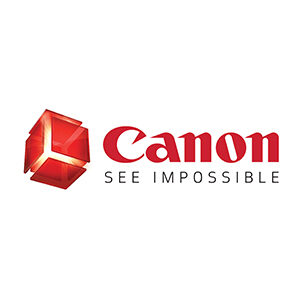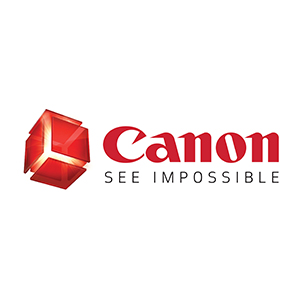 Next Event
Date

Dec 07 2022

Time

CT

1:30 pm - 2:30 pm