With more than 650 exhibitors on a sold-out show floor, PRINTING United, coming to Dallas October 23 – 25, brings the printing industry under one roof. For in-plant printers, that means more opportunities to see technologies that streamline production, expand your offerings and keep outsourcing at bay. Here are a few ways you can make the most of the show.
Pre-register and make your travel plans.
The show is less than a month-and-a-half away, and registration prices increase next week. When you register, make sure to check out educational sessions and special events that will round out your experience. Use the travel links on PRINTINGUnited.com to get the best hotel deals before they sell out.
Plan your time on the show floor.
Make the most of your time on the show floor. Check out the exhibitor directory, contact your favorite suppliers and map your route around the floor. PRINTING United is home to the entire printing industry, so you'll find what you need to expand your product offerings and refine the printing processes you use today.
Connect with your tribe.
Nourish body and mind at three special meals solely for in-plant printers. Sponsored by In-plant Impressions, there's no charge to attend, but seating is limited and registration is required.
Wednesday, October 23, 12:00 PM – 1:30 PM: Innovative Wide-Format Applications
Over lunch, in-plant managers will discuss unique wide-format projects and spur your ideas about what your in-plant can create.
Thursday, October 24, 8:00 AM – 9:30 AM: Selling Promotional Products: An Untapped Revenue Stream
Start your day off on the right foot with breakfast and a lively panel discussion with four in-plant managers who are adding value and revenue by coordinating the purchase of promotional products at their organizations. They'll cover the benefits you'll reap, pitfalls to avoid, how to get started and more.
Thursday, October 24 12:00 PM – 1:30 PM: Workflow Efficiencies Enable Fantastic Growth
Leaders from school district Frisco ISD will share how their workflow has evolved over time with the addition of workflow software, enabling them to automate processes and handle ever-increasing volume without adding staff.
With close to 100 conference sessions — including a track for in-plant printers — you'll find education sessions to take your operation to new levels. For example:
Benchmarking Your Workflow and Building a World-Class Operation (Wednesday, October 23, 2:00 PM)
Next Generation Tactics and Strategies for In-Plant Service Providers (Thursday, October 24, 11:00 AM)
Only the Best In-Plants will Survive: Secrets of Leading In-Plants (Thursday, October 24, 2:00 PM)
Extend your time in Dallas.
Half-day intensives on Tuesday, October 22, the day before PRINTING United opens, are the deep dive you need to take on wide-format inkjet (Wide-Format 101: Strategies for Success), convergence (Convergence Power Rankings: Where (and How) to Grow) and digital textile printing (Digital Textile Printing: What, Why and How). Ticket required.
Download the app (coming soon to an app store near you)
Use the PRINTING United app (launching in late September) to map your route around the show floor, make appointments, arrange your education schedule and more.
PRINTING United kicks off in style with the Opening Night Party at Gilley's Dallas — Wednesday, October 23, 7:00 PM – 10:00 PM. Say "howdy" to your friends, mosey up to the bar and enjoy an evening out on PRINTING United. Admission is free with your badge.
---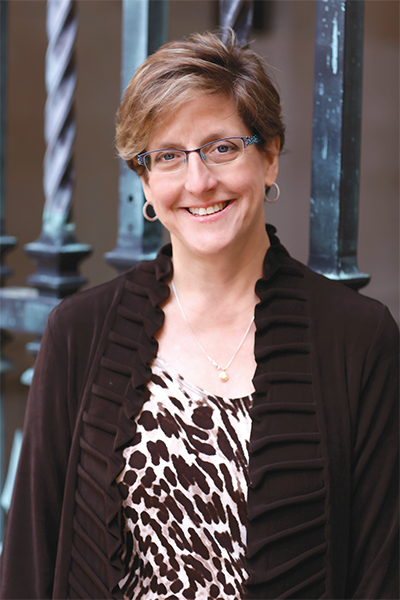 Kate Achelpohl is SGIA's Director of Publications & Public Relations, and Editor-in-Chief of the SGIA Journal. You can reach her at kate@sgia.org.