If you're in sales and marketing, you've undoubtedly found that COVID-19 raises numerous challenges. When is the right time to start marketing back up? When is it OK to call on clients again? How do you make up for drops in revenue?
With so much uncertainty in the economic climate, it can be hard to envision how anyone could market — let alone sell — effectively.
Yet there are some companies and sales leaders finding ways to reach and engage clients. And, believe it or not, some are setting sales records.
To understand how this is possible, I recently interviewed a group of print and marketing sales leaders who are succeeding at selling despite the current situation. Honestly, some of what they said surprised me.
Face-to-Face Meetings: Still a Thing!?
Ira Bowman, document solutions consultant at ARC Document Solutions, is a rare example of a print sales executive with 140,000+ LinkedIn followers. While this accomplishment is unusual in itself, what's even more surprising is that he continues to have face-to-face meetings with his clients.
Despite being in Los Angeles, an area severely impacted by the virus, he is still setting face-to-face meetings with his clients. How? By personally delivering orders (or samples) directly to his clients.
Since many of his clients have reduced staff or are working modified hours, his on-site deliveries allow him to encounter the decision-makers or owners. As a result, he finds new sales opportunities and builds goodwill directly with constituents he wouldn't regularly engage.
LinkedIn: The Surprising Results
Bill Gillespie, vice president at Bennett Graphics, thinks that an organization should maintain a robust social presence. As Bill tells it, social media was initially an afterthought for Bennett Graphics. Because he had a decent following, the company asked Bill to take over managing its social presence.
After about a year, two surprising things happened: First, they found that more than 90% of their views came from outside their local market. Second, they started getting invitations to present to what Bill calls "juicy brands."
They discovered that these outcomes were a result of the stories they shared in their LinkedIn posts over the prior year.
"I've been selling at a high level since 1978. I can tell when a client is hearing something for the first time. Nobody in the world is sharing what we are, even though others have similar services," he says.
Even now, with the virus impacting the flow of regular business, Bill feels that LinkedIn is a big part of why they continue to sell during the crisis.
Record-Setting Sales Months
Sheri Robertson, vice president of awesome at Ace Designs, hasn't let the crisis stop her from leading her organization toward its sales goals.
To illustrate, she described a meeting with her sales team at the end of March. Instead of maintaining their previously set goal of 112% growth over last year, she "gave in" and agreed to 110% given the virus.
While this made me chuckle, in Sheri's mind, this is no laughing matter. She believes it's this mindset that drove her organization to reach a record-setting sales level for May. And she argues that this is a requirement for anyone who hopes to keep selling during tough times.
To hear more insights and strategies from these print leaders and more, you can watch or listen to a panel discussion here: bit.ly/selling-during-downturn.
In the meantime, here's to making it through this downturn and coming out the other end stronger and more resilient. We will prevail.
---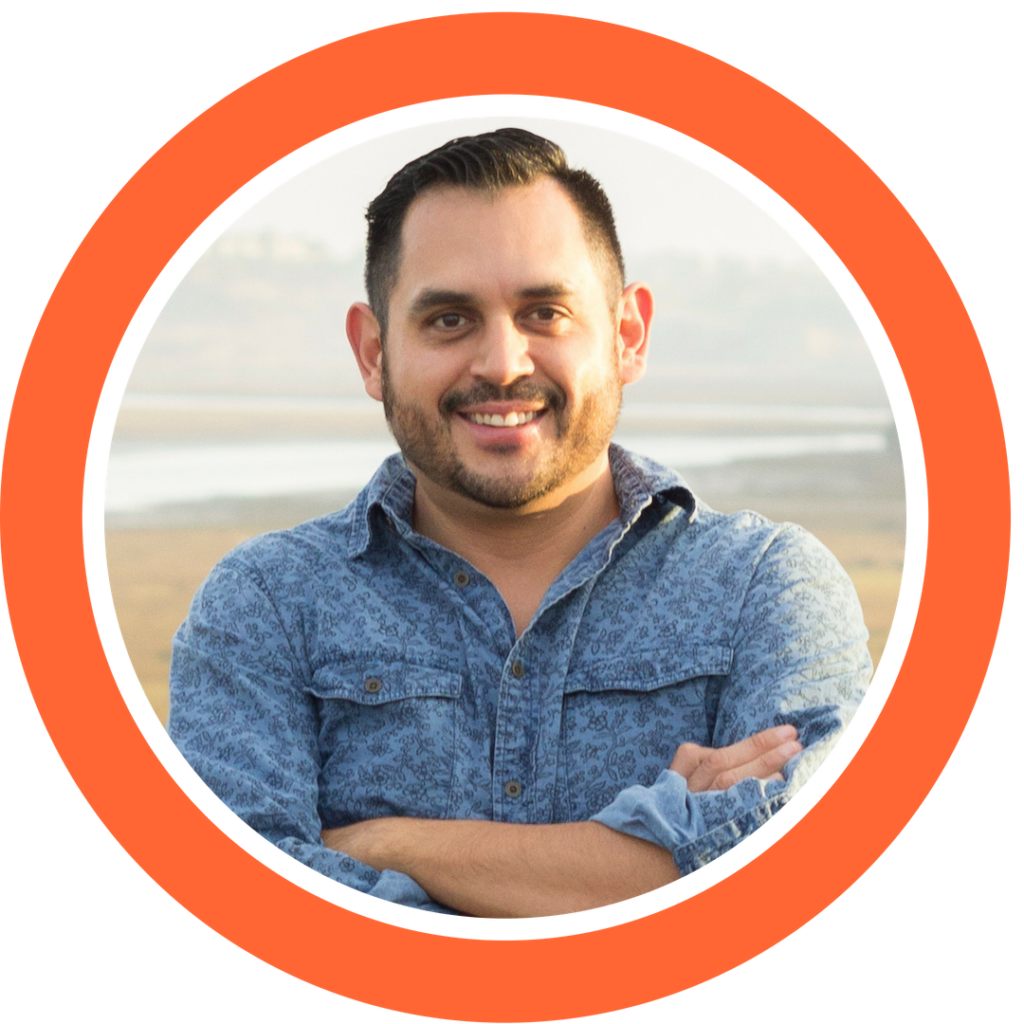 David is the president & co-founder of MindFire, a two-time Inc500 award-winning software company. Commercial printers, agencies, & brands like BMW, Microsoft, Harvard, Facebook, & 15,000+ other companies grow their leads & sales with MindFire's unique marketing platform that finds & engages clients using direct mail, email, & social.