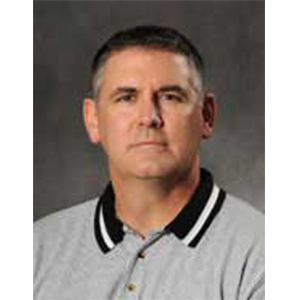 Ben Fowler, Supervisor of Document Services, Shelter Insurance, Columbia, Missouri.
After serving as underwriting supervisor for State Farm Insurance for 16 years, Fowler joined Shelter Insurance 11 years ago. In addition to managing document services, Fowler also supervises a team of graphic designers that work closely with their own print shop. The in-plant supports insurance agents and other Shelter departments who have printing or design needs.
Fowler has been an IPMA member since 2015 but feels he has benefitted most from volunteering at conferences (earning the nickname "Goose") and serving as an In-Print Awards judge. Fowler holds a BS, Counseling Psychology from University of Missouri- Columbia.
Sessions
Workflow Family Feud Game Show
Have some workflow fun in this a game show type session, Family Feud style. Two in-plant "families" will compete against each other. The Kohler in-plant manager, Christopher Donlon will be the MC and we'll have six contestants from in-plants around the U.S. Learn and have some fun, and we will see who the most knowledgeable in-plant 'family' is!