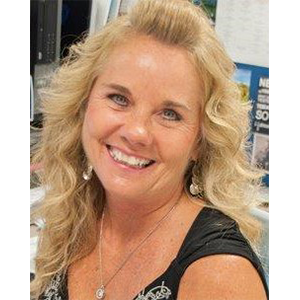 Bobbi Francis, Supervisor-Print/Document Processing Center, Kansas Blue Cross Blue Shield
Francis manages the in-plant printing and mailing production in her department. She has been with Kansas Blue Cross and Blue Shield since 1981, beginning her career as a print operator and becoming a supervisor in 2001. She embraces new technology and works closely with the Marketing and Graphic teams create a high-quality product.
Francis has been a board member of the local Topeka, Kansas Chapter Postal Customer Council (PCC) since 2012.
Sessions
Workflow Family Feud Game Show
Have some workflow fun in this a game show type session, Family Feud style. Two in-plant "families" will compete against each other. The Kohler in-plant manager, Christopher Donlon will be the MC and we'll have six contestants from in-plants around the U.S. Learn and have some fun, and we will see who the most knowledgeable in-plant 'family' is!