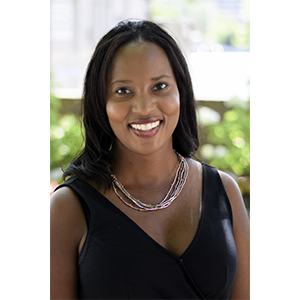 Brett Jenkins has a 12-year background in print/graphic design and over 16 years of leadership experience in the print and healthcare fields. For the past five years Brett has managed the day-to-day operations of Nationwide Children's in-plant print shop, mail operations, and printer/copier fleet.
Nationwide Children's Hospital staffs over 13,000 employees. Undergoing a $730M expansion since 2016, Jenkins has helped her teams create operational efficiencies that maintained exemplary service levels to the hospital staff and saved the organization thousands of dollars. The exceptional NCH print shop performance is resulting in a newly renovated building that will enable further expansion of services and expand production.
Jenkins has been a member of IPMA since 2017 and is a certified Executive Mail Center Manager (EMCM).
Sessions
Winning Ideas, Panel
Each year the "Idea" panel session is standing room only. Attendees will receive about 30 winning ideas in four areas from a panel of three leaders. Listen as they share the ideas that have helped them and will help your in-plant come out ahead! Attendees receive a nicely illustrated book of the ideas- with room for notes to take back to your in-plant and start using right away. Topics include: shop transformation, process improvement, culture, and growing new leaders. Learn how the panelist's organizations are winning by utilizing these ideas.