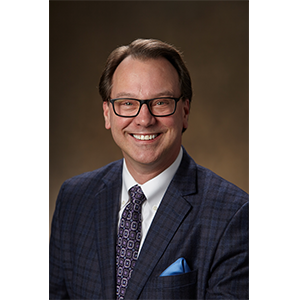 Christopher Donlon is an Associate Communications Manager of the Print Production Group for Kohler Company in Wisconsin. Donlon manages the in-plant and serves as a global print and graphics-related buyer.
In 1997 he began his print industry career as a sales rep with EP Direct Printing in Wisconsin, earning promotions on multiple occasions. In 2007, Donlon joined Kohler Company, a renowned global leader in four business groups. His staff supports digital print production, and print buying of catalogs, brochures, and price lists on a domestic and international basis for jobs ranging from $500 to over $2M. Mr. Donlon is the President of the Wisconsin IPMA chapter.
Sessions
New Attendee Orientation
Townhall Meeting
Corporate / Manufacturing / Other Roundtable
Workflow Family Feud Game Show
Have some workflow fun in this a game show type session, Family Feud style. Two in-plant "families" will compete against each other. The Kohler in-plant manager, Christopher Donlon will be the MC and we'll have six contestants from in-plants around the U.S. Learn and have some fun, and we will see who the most knowledgeable in-plant 'family' is!