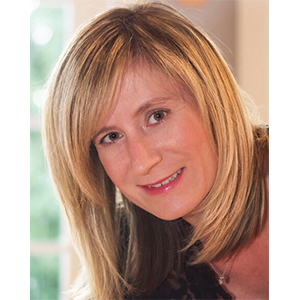 Colleen Seiler, Manager of U.S. Print Services, Bloomberg.
Seiler manages the in-plant in Dayton, N.J. and also manages the Global Print Services FSC certificate. She began her print industry career as a print buyer with Bloomberg's Creative Services team.
In 2001, Seiler joined Bloomberg's in-plant as Production Manager. Her staff supports digital print production, offset print production, wide format print production, bindery, and fulfillment. Ms. Seiler is also a member of Bloomberg's Sustainability Squad that is comprised of a network of employees driving sustainable practices around the world for Bloomberg L.P.
Sessions
Workflow Family Feud Game Show
Have some workflow fun in this a game show type session, Family Feud style. Two in-plant "families" will compete against each other. The Kohler in-plant manager, Christopher Donlon will be the MC and we'll have six contestants from in-plants around the U.S. Learn and have some fun, and we will see who the most knowledgeable in-plant 'family' is!