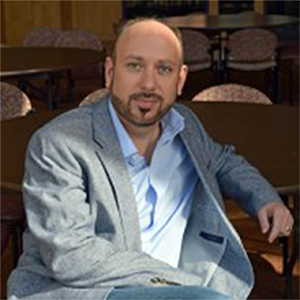 Dwayne Magee, CGCM is in his 15th year as director of College Press and Postal Services at Messiah College in Mechanicsburg, Pennsylvania. His department was recipient of the 2018 IPMA Organizational Impact Award and the 2015 IPMA Innovation Award. Prior to joining Messiah, Dwayne worked for 17 years at AlphaGraphics as an assistant manager and ISO coordinator.
Sessions
Townhall Meeting
Goal Setting Towards Excellence
In this session we will share our ideas on why setting goals is important and we will cover the importance of writing goals with clarity. Then we will apply this information to effective job performance looking at our professional lives through 3 lenses. Participants will leave this meeting with a clearer mental picture of professional excellence and will write one clear goal designed to take their work experience to the next level.