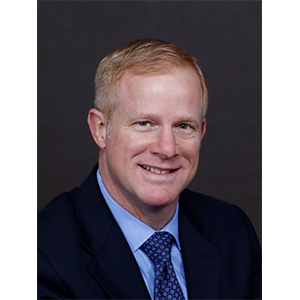 Jim was appointed to the position of Vice President Inkjet Sales, Americas, effective January 1st 2019. He has responsibility for the field sales force in the US, Latin America and South America. The team covers inkjet sales in all go to market channels.
Gavitt joined Xerox Sales in November of 2004. He has held various field positions in both technology and managed services. His first field management position was as a Solution Manger with regional responsibilities for Graphic Communications, Large Enterprise, and Production Color markets. In 2012 he assumed the position of Production Color Director of the East within the Graphic Communications Organization. After three successful years in that role, he was promoted to Vice President of Production Color sales for Xerox Graphic Communication Sales, where he had national responsibility for sales of iGen, Colorpress, and Brenva within the GCO and GIS channels.
Next, Jim was appointed to the position of Vice President of GC Field Operations East effective January 1st 2017. He had responsibility for the GC field sales force in the Eastern US. Gavitt' s team consisted of five regional managers who led field sales representatives supporting the Graphic Communications Market.
Prior to joining Xerox, Gavitt worked in sales and marketing management positions at Newell Rubbermaid, owned and operated a mid-size commercial print operation, and held a regional sales management position with Heidelberg USA.
Gavitt earned a BS degree from Cornell University in 1992. He and his wife, Jocelyn, and their three daughters, Madeline, Lilia, and Ava, reside in Cazenovia, NY.
Sessions
Can you propel your In-Plant forward with Inkjet?
An overview of the drivers, considerations, and planning, from investigation to implementation, that leads to successful inkjet migration and compelling in-plant results.  Gain insights to the process from A to B  from organizations that have taken the journey.