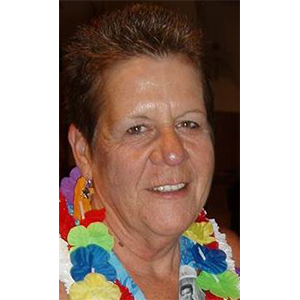 Judy started in the printing business in high school at the age of 16, that was 42 years ago. She graduated from CalPoly San Luis Obispo with a BS in Graphic Communications Management. She never changed professions and still loves the work. Judy has been with Oregon State University for 15 years.
Sessions
Succession Planning In The In-Plant
Looking to the future. As our generation heads to retirement, how do we get our business to a good spot for the team that follows? Staffing, equipment, future trends, and customer expectations.