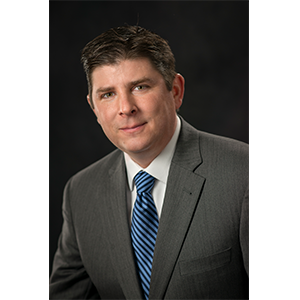 Ryan Kiley is the Director of US Production Sales and Professional Services for Ricoh USA Inc. and Ricoh's worldwide Commercial & Industrial Printing Business Group. Throughout his 22-year career in production printing, his mission has remained consistent: Surround world-class hardware and software products with a services portfolio that helps customers realize the maximum benefit of their investment.
Ryan is a software engineer by education and began his career at IBM's Networking Hardware Division in RTP, NC. He then spent 11 years at Rochester Software Associates, Inc. before joining Ricoh's Production Printing Business Group in 2006.
Ryan lives in Rochester, NY with his wife Kacey and 2 children, Sean and Shannon.
Sessions
Key Components of Successful In-Plants
An Integrated Approach to 2019 and Beyond
It's all about VISION. This journey will arm you with six strategic priorities that are guiding many of today's most successful In-plants.   The session will also present the value of embracing an Integrated Services approach that defines the physical foundation, an enterprise systems approach, and a comprehensive strategic plan of uniting paper and digital.  You can't afford to miss this energizing discussion to help drive relevancy and success for 2019 and beyond.