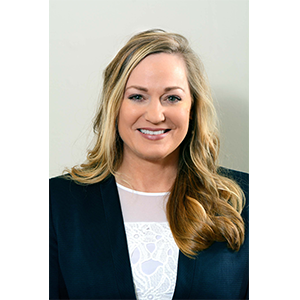 Sherri Isbell is the Associate Director at The University of Oklahoma Printing and Mailing Services. She is responsible for Customer Service, Central Mail, Document Services, Offset, Digital and Specialty Printing as well as the Copy Centers and two contract Postal Stations.
Isbell is a graduate of the University of Oklahoma and has served as a staff member for the last 29 years. In 1998 she received certification in the Society for Service Professionals in Printing (SSPP). She earned IPMA's Certified Graphic Communications Manager (CGCM) honor in 2000 and has re-certified twice. She also gained the distinction of Certified Mail Manager (CMM) in 2019. Only a handful of people in the world hold both certifications.
In 2013 Isbell was presented the Outstanding Contributor Award from IPMA. She is also a founding member of the Franklin Stamp and Ink Society. She has been an advisory board member for area technology centers and serves as a mentor in a program for the Oklahoma graphic design industry. Isbell is on the Board of Directors and President of the International In-Plant Printing and Mailing Association (IPMA).
Sessions
Townhall Meeting
Education Round Table