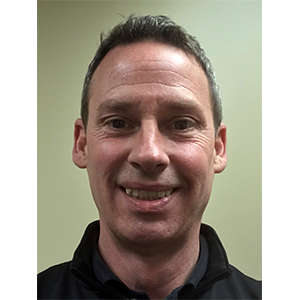 Paul Ackeman is the Printing & Logistics Services Coordinator for the Blue Valley School District in Overland Park, KS a public school district in the Kansas City metropolitan area that has over 22,000 students.
Sessions
Lessons Learned in Offering Digital Garment Printing
Have you thought about expanding services to include Digital Garment Printing? Buying the equipment is the easy part. But as Blue Valley Schools discovered, there are a lot of variables to consider. This session will share lessons learned in establishing Digital Garment Printing as a new service. Participants will gain knowledge through shared examples that they can consider when implementing Digital Garment Printing.