These past couple of years I have taken numerous tours of various carrier terminals from, FedEx and UPS to Holland, R&L and YRC plus a handful of micro-regional terminals.
For the most part they are operating in many of the same ways they have in the past but due to the fact that their volumes are so high they have put a new processes & technologies in place to streamline their operations and optimize profitability.
Five years ago, only a fraction of their forklifts had certified scales on them – today it is rare to tour a national carrier terminal where 100% of their equipment does not have certified scales on board. They have also invested in laser scanners and have internal directives to spot-check 8-12% of all freight for re-weigh and re-class issues and if their computer recognizes your company as a "repeat offender" your freight will be flagged for inspections every time.
This is important to know and share with others because the last thing you can do is call your own customer to advise them that you'll sending a second invoice for freight charges that have been added after you have ultimately delivered your product.
We will never be able change this bean-counter mentality within any of these large carrier companies but there are a number of things we can do to proactively derail these penalties and avoid unforeseen re-bill  charges.
For starters – the devil is in the details and accuracy is the key…
It would be a good move to advise your sales pros, estimators and shipping personnel of the current shipping environment and give them all a heads up that all profit on any given sale can immediate be lost with a single re-weigh, re-class or accessorial re-bill.  
Invest in a Certified Scale
If you don't already have a certified freight scale then it's time to seriously consider one…
Carriers are challenging your weights with certified scales so you need to put yourself on an even playing field with them and defend your documented weights.  
You can invest in a simple pallet jack with an on-board scale for less than $1500.00 or you can purchase a more advanced 1 x 5000 floor scale that handles a single skid up to 5000 lbs and costs less than $3000.00 installed and calibrated.
Most report that payback on this investment is between six weeks and six months but more importantly when you attached documentation of weight from a certified scale it allows me to better defend you and sends a clear message to the carrier that they should go pick on someone else.
Know Your Specific Freight Classes
It's also important that everyone involved in the quoting, shipping and payment function knows your freight classes and can easily flag exceptions.
Send your freight sales rep a roster of your key commodities and ask them to send you their corresponding freight classes as per the National Motor Freight Classification catalogue and if you are using their TMS (transportation management system) mandate that they enter these class codes in your system so they are hard-wired for your shipments.
You can e-mail me at shaas@dls-ww.com and I would be more than happy to send you a roster of the current NMFC freight classification codes and get you set up on our online TMS platform with your class codes hard-wired so you can avoid costly mistakes.
Use Google Satellite to Verify Delivery Points
One of the most common re-bill scenarios are for accessorial fees like, inside deliveries, limited access deliveries and residential deliveries. You might think you did your due diligence but accessorial charges run case-by case and carrier-by-carrier and there are even terminals within the same carrier companies that enforce these rules differently.
You need to tell your staff that it is imperative they use Google Satellite or another like mapping function so they can get a visual on the delivery facility before estimating or processing a shipment.
If you don't use this proactive measure, you run the risk of being re-billed with dramatic increases due to changes in accessorial fees. The photo below does show a loading dock but suggests that this may be a limited access facility.
Continuously Evaluate Carriers, Rates and Performance
Don't ever limit your resources to just one carrier…
If your carrier rep knows that they are your exclusive carrier they will slowly but cautiously ease your rates up. Have your shipping manager arrive at a core-four carrier mix and insist that they evaluate pricing on a frequent and regular basis.
If you a larger shipper with dozens of daily shipments you need to evaluate your truckload, LTL and small package activity by circulating a formal RFP on a bi-annual basis.
During this process you'll want to request fixed and firm performance ratios and both question and negotiate rates, accessorial charges, insurance charges, packaging and claims resolution processes along the way. A great shipping partner will be completely transparent during this process and surrender the small stuff in exchange for a long-term relationship. 
Don't Ever Be Afraid to Contest Dramatic Billing Changes
And finally, don't ever be afraid to ask your rep to contest ridiculous billing changes…
A good rep will be on your side; a great rep will go to serious battle for you and if you are an print industry shipper shipping with your association's freight program they will have more than enough information to help the carrier in question see a much larger picture.
You work very hard for your money and to guard and grow your business – you need to get your people thinking proactively and protect what you've worked so hard to earn!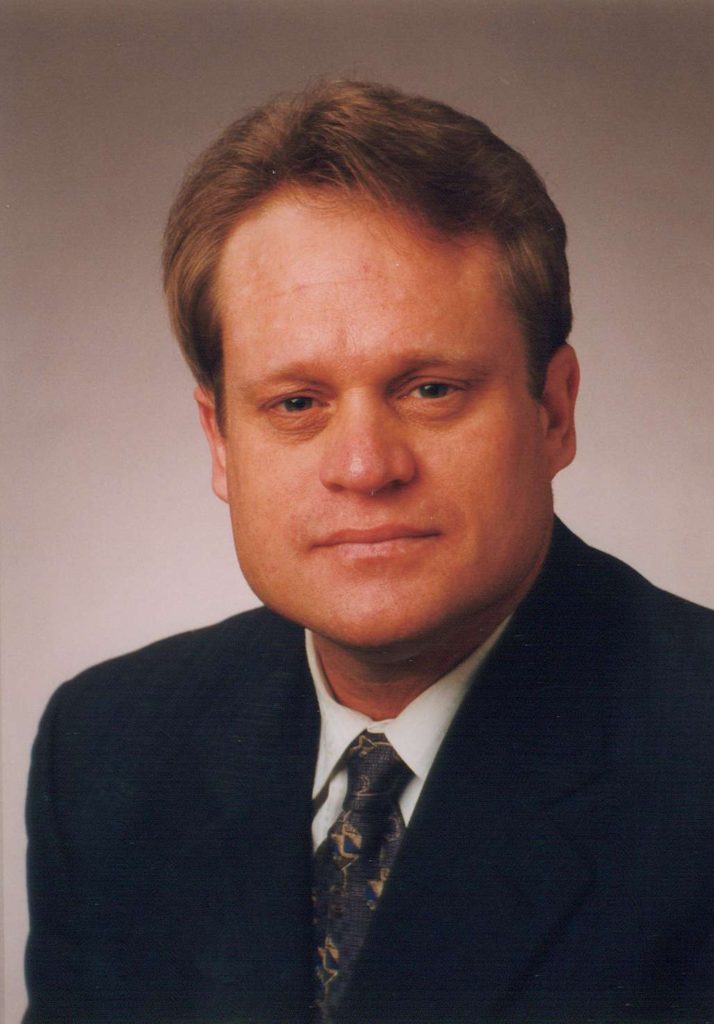 Steven P. Haas is a board certified marketing consultant and a seasoned sales professional and an Association Accounts Representative for DLS Worldwide. He oversees the print industry program for DLS Worldwide and has negotiated special freight rates and carrier concessions for print industry shippers.  
DLS Worldwide has a new user interface with a comprehensive carrier mix and a zero-deductible, full-coverage, all-risk insurance option. You can contact Mr. Haas at 612-296-1806 to request access to this program and platform.