For the first time in years IPMA members gathered in June for an annual conference and many also attended the IPMA breakfast and lunch sessions at the recent Printing United Expo in Las Vegas. With over 20,000 attendees the tradeshow was a success on many levels. Yet, many members may not have attended either the conference or show. So it begs the question why go to the annual conference?
Business travel is not nearly as fun as it used to be. Any travel can become complicated and stressful with unforeseen delays and logistics. Yet I still strongly recommend you attend industry shows and conferences. My top five reasons why to go to conferences: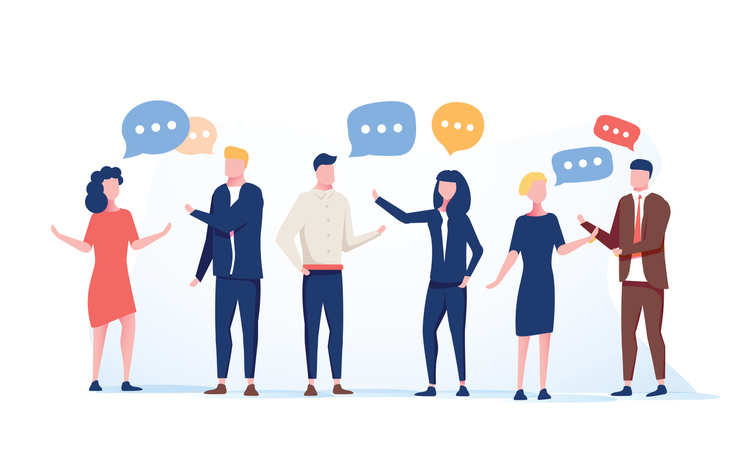 1. Networking with peers and vendors
With a mix of attendees and vendors across all niches in the industry a tradeshow is the perfect forum for networking. We're starved for in-person events where we can share ideas and information. Vendors and colleagues are much more willing to speak and share candidly during a tradeshow or conference than over email or zoom. You can bump into people and make new acquaintances. I saw several colleagues whom I had not seen in years, discovering that they have new jobs, and their companies have new solutions. Networking is learning. It's how we get access to informal information about people, products, and solutions. We learn what's happening and why. Making connections at a show allows us to establish, build and expand relationships.  Expanding relationships allow us to bring value to our organizations, clients, and teams.
2. New Technology
Seeing is believing. Seeing is also understanding. At the recent conference exhibitors showcased hundreds of new products and services. The world of printing, mailing, shipping, and manufacturing is changing. Finding out about new technologies allows us to ask the hard questions and determine how best to get the job done.  Seeing technologies demonstrated live provides a faster way to assimilate information and determine if new solutions are the right fit for your organization's larger goals. Plus – new equipment and technologies are just cool to see and experience.
3. New ideas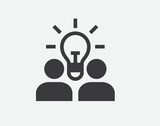 Conferences provide a variety of ways to hear about new ideas. With a mix of keynote presentations, panels of experts, user group gatherings, and receptions, conferences provide access to a wealth of information. Thought leaders, industry experts and companies share how they are being successful. Listening to others provides access to learn new ideas.  Getting to ask specific questions of speakers provides insights and new perspectives far more effectively than reading trade publications and social media posts.  
4. New ways to use existing products
At Printing United, I assisted a client in receiving a demonstration of a software solution they have owned for several years. There are now new internal goals and new leadership, and my client needs new ways to use software they already own. With training and new configurations, the underutilized solution can meet their current and future needs. Having a cross-functional mix of attendees see the demo, and ask contextual questions, provided the "ah ha" moment – "We can do that, and we already own it." This one booth visit was worth the price of attending for this in-plant.
5. New Inspiration
Why does inspiration matter? Getting out of your office, and being exposed to new people, ideas and solutions allows our brains to make new connections. New thoughts inspire us to think about new ways to approach the tasks and challenges at hand. The level of enthusiasm at the show inspired me. Meeting new people and finding out how their companies are successful gave me pause and time to reflect. Find your inspiration. It may be at the next industry tradeshow or conference.
It's not too early to begin the process to get budget approval and make a commitment to attend the IPMA conference next June. I hope to see you there.
---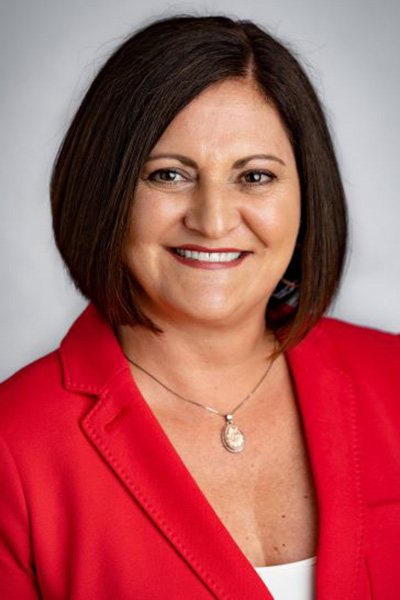 Lois Ritarossi, CMC®, is the President of High Rock Strategies, a consulting firm focused on sales and marketing strategies, and business growth for firms in the print, mail and communication sectors. Lois brings her clients a cross functional skill set and strategic thinking with disciplines in business strategy, sales process, sales training, marketing, software implementation, inkjet transformation and workflow optimization. Lois has enabled clients to successfully launch new products and services with integrated sales and marketing strategies, and enabled sales teams to effectively win new business. You can reach Lois at https://www.highrockstrategies.com/ or Lritarossi@highrockstrategies.com