August 5, 2020
1:30 pm – 2:30 pm CDT
With the challenges many In-Plant operations are faced with today, it's increasingly important to ensure you understand and can accurately calculate your operational costs. Calculating full burden rates, capturing actual vs estimate productions costs and employee efficiency will provide you with a competitive edge against external vendors. Join industry veteran and EFI expert Ron Teller for this informational and educational session.
For IPMA members only.
Presenter:
Ron Teller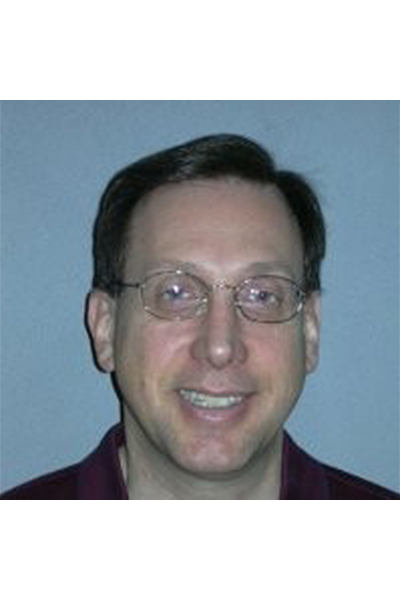 Ron Teller grew up in a printing family and spent 20 years in the printing industry. His experience included pressman, estimator, production manager and owner. He spent 3 years as the estimating manager for a 25 million dollar printing company which offered all facets of printing from digital to offset sheetfed and web, including full prepress and bindery before moving to PrintSmith in 1998.
He was asked to join PrintSmith to expand the support team and add his printing expertise to an MIS software in need of updating to adapt to the changing times. His expertise has not only helped PrintSmith, but helped many struggling companies redirect their focus and use MIS software to enhance efficiency and reduce costs. His roles with the company include Training Manager, in which he developed internal training classes, webinars and on-site training programs. Service Manager, overseeing the technical support team, and eventually he became the Product Manager in 2004 after the company was acquired by EFI. He has since been working to enhance PrintSmith to meet the future needs of the ever changing printing market while working with customers to get the most out of PrintSmith and a better understanding of the printing industry evolution.
Sponsored by: