September 14, 2022
1:30 pm – 2:30 pm CT
We know that the promise of web-to-print is more than just online shopping and on-demand printing of business cards. The often-overlooked power of web-to-print platforms is that they can also help generate revenue through the automation and optimization of processes across the entire print business. Join us for this informative webinar as we discuss how the integration of a web-to-print solution can empower in-plants to reduce costs, increase margins, and increase productivity across the enterprise.
For IPMA members only.
Presenter:
Pamela Cotrupe, Account Development Sales Manager, eProductivity Software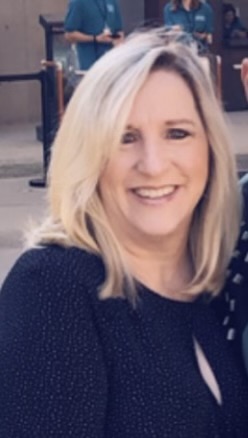 Pam Cotrupe is the ADR Team Manager for eProductivity Software in the North American market. Her career has been spent as a sales and marketing champion of the Print Industry. She is dedicated to customer revenue development and print market expansion strategy. She is an authority on integrated software solutions that define process improvement, efficient quality printing. From holding corporate commercial print positions to the floors of production, Pam lives printing!
Sponsored by: