July 15, 2020
1:30 pm – 2:30 pm CDT
The dawn of this new decade has been anything but predictable! Now, more than ever, in-plants must zero in on the most critical data to support their customers and the organization. This session will take a quick look at the recent economic impact before diving into the three important steps in-plants should take now to be successful this year. This session is based on research from Keypoint Intelligence and sponsored by Rochester Software Associates.
This webinar is open to all in-plants.
Presenters:
Ryan McAbee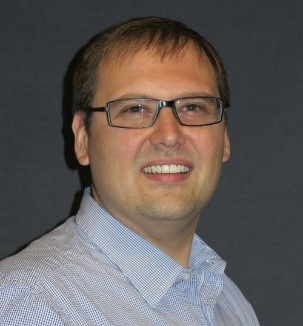 Ryan McAbee is the Director for Keypoint Intelligence – InfoTrends' Production Workflow Consulting Service, which helps vendors define their future through consulting, market analysis, research and forecasting. He also works directly with print service providers to improve their operations through workflow audits, based on Workflow Journey Mapping and the Five Stages of Smart Print Manufacturing.
Vince Tutino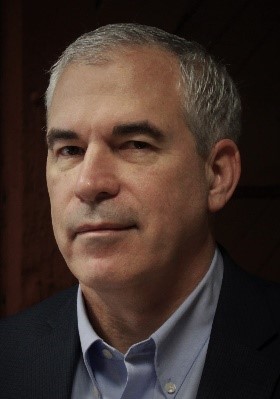 Vince Tutino is the WebCRD™ Product Management Director, Rochester Software Associates, Inc. (RSA) and a member of the management team. As product manager, he works closely with RSA's Web to print customers, partners and product engineering to define the product road map that makes WebCRD a leading Web to print and end-to-end workflow solution for in-plants of all sizes. Tutino is also Director of Software Quality Assurance and provides workflow, VDP, and integration consulting for RSA's enterprise customers.
Sponsored by: