Congratulations Christopher Donlon for being promoted to Manager – Digital and Print Production for Kohler Co. Christopher serves on IPMA's Board of Directors as Member-at-Large and has chaired the IPMA Awards Committee for many years. His shop is known for excellence and has won numerous In-Print Awards. Kohler Company's announcement follows below.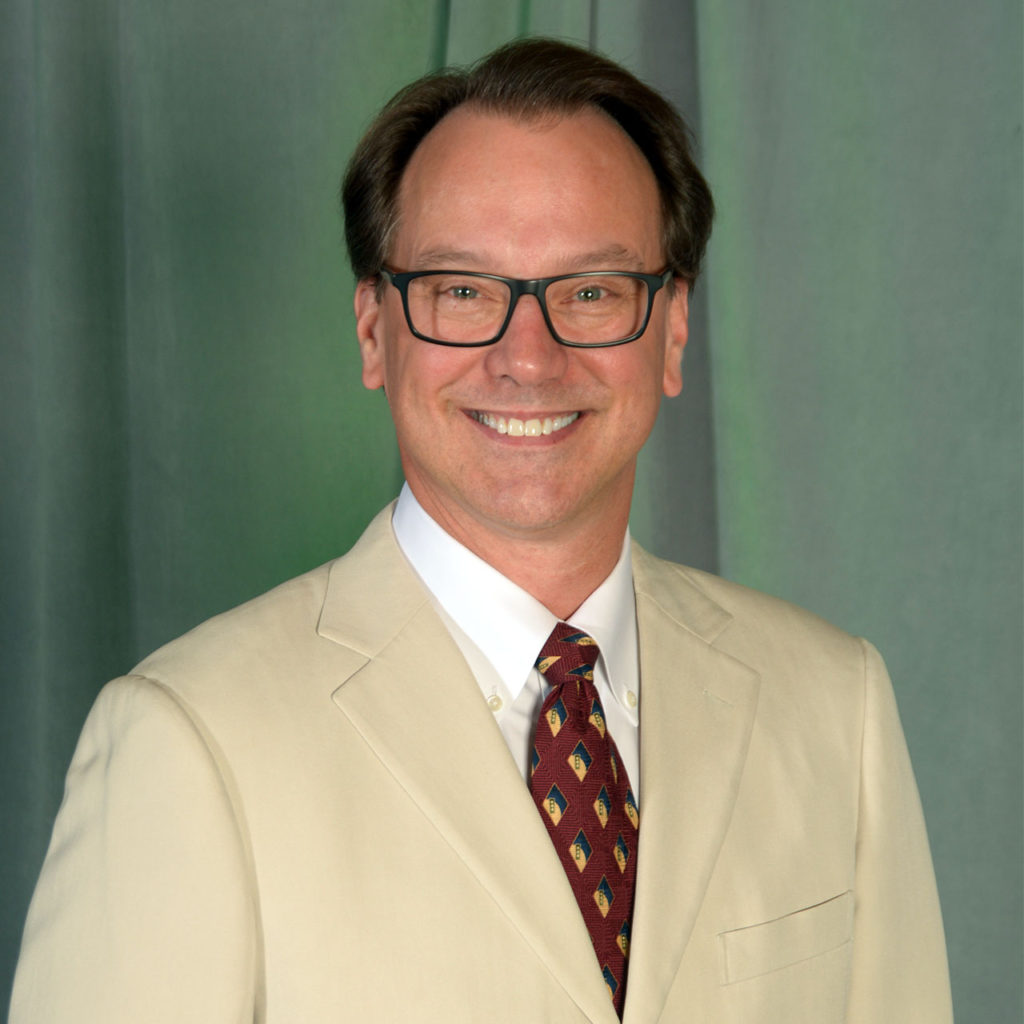 From Camm Rowland
Executive Creative Director
Kohler Co.
Please join me in congratulating Christopher Donlon on his promotion to Manager – Digital and Print Production.
Christopher joined Kohler Co in 2007, leading digital printing services (incl. our on-site printing center) and print production for global projects. While driving excellence in those areas, — fun fact — Christopher was also earning a Bachelors in Business Management, Business, Marketing and related support services, with a minor in Marketing Communications. (whew!) The following year, 2017, he was promoted to Associate Manager.
In his new role, Christopher will now be managing Production Art, Proofreading, Reception, and Systems Analyst teams, as well as overseeing our Mac Resources Services, and aspects of facilities maintenance and tours. You could say he's a jack-of-all-Beacon-trades. If that wasn't enough to keep him busy, he's currently — fun fact #2 — earning his Masters in Leadership, Organizational Development, and Project Management.
I'm excited for Christopher to help us further improve our processes and create incredible work in 2020. Congrats, Christopher!