The largest In-Plant event for all sectors of the In-Plant industry print and mail.
November 14, 2019
Kearney, MO –The In-Plant Printing and Mailing Association (IPMA) is pleased to announce that David Rosendahl will keynote its 2020 Perfect Vision educational conference June 7-11, 2020 at the Hyatt Regency Coconut Point in Bonita Springs, Florida. IPMA's conference is the largest In-Plant event for all segments of the industry and brings In-Plant print and mail professionals together for education, a vendor fair, industry awards, an In-Plant tour, and more. Registration is now open, and an early bird discount is available until December 15, 2019. Visit https://ipma.org/ipma-2020-conference/ for details.
Mr. Rosendahl will present, "Why Content, Context, and Intent is Your Secret Advantage." This energetic presentation gives practical insights into how nearly everyone can achieve what they want by doing the unconventional: creating content. Overlooked by many but revealed in this keynote, David will show you how using a simple, 3-piece framework, can help you drive more business, stand out, and flourish.
"Mastering content strategy, creation, and distribution for your brand on social media is easier said than done. This presentation will show IPMA 2020 attendees how to speed up the process through stories from my entrepreneurial career, and real-life examples you'd never expect, " said David Rosendahl.
"We are extremely fortunate to have Dave as one of our keynote speakers. He is an accomplished entrepreneur and creator of successful businesses. His unique perspective on the printing industry is one that will surely motivate our attendees in improving their operations," said Mike Loyd, Executive Director, IPMA.
About David Rosendahl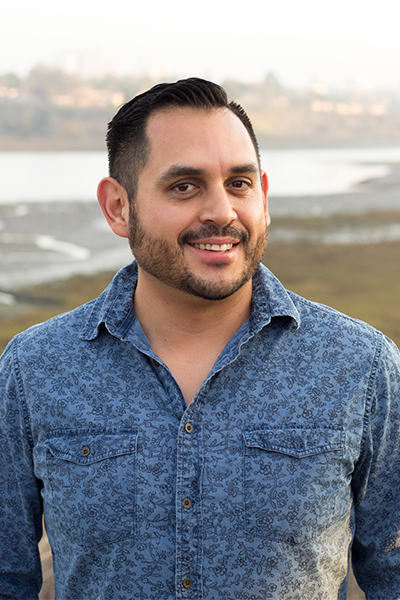 David is the president & co-founder of MindFire, serving BMW, Microsoft, Harvard, Facebook, and 15,000+ companies.
Under David's guidance, the company powers an innovative platform that combines direct mail, email, social, and other channels to create more leads and sales.
He has also guided the company to serve Commercial Printers and Agencies like Shutterfly, Cenveo, Fiserv, Alphagraphics, and Sourcelink. These companies use MindFire to not only grow leads and sales for their services but also offer new, high-margin marketing services to their clients.
Twice honored with the Inc 500 award as one of the fastest-growing software companies, David advises early-stage companies and serves on the boards of a few non-profits and churches.
He also invests in real estate, and writes and speaks on marketing and entrepreneurship topics.
For more information, visit http://www.mindfireinc.com/.
About IPMA
Founded in 1964, the In-Plant Printing and Mailing Association (IPMA) is the only professional association dedicated exclusively to meet the needs of all segments' in-house printers and mailers. The more than 700 members of IPMA are managers and directors from in-plant printing and mailing facilities throughout the United States. IPMA is headquartered in Kearney, MO. For more information, visit www.ipma.org and follow IPMA on Twitter, Facebook, YouTube, and Instagram.