IPMA is proud to inform you that Dwayne Magee, CGCM has earned recognition from the In-Plant Printing and Mailing Association by satisfying our requirements for recertification in the Certified Graphic Communications Manager (CGCM) program.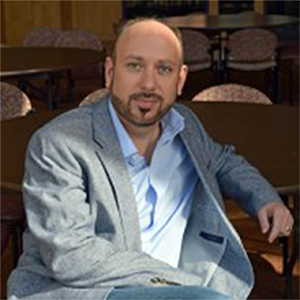 Dwayne qualified for recertification as a CGCM by accumulating a minimum of 15 professional credits through sources such as membership in IPMA; attending the IPMA annual educational conference or other educational seminars related to graphic arts; writing published articles related to graphic arts or management; serving as a volunteer leader for IPMA or other professional graphic arts associations; or instructing or lecturing on graphic arts or management.
Nearly 400 men and women in the corporate publishing profession have earned the CGCM designation.