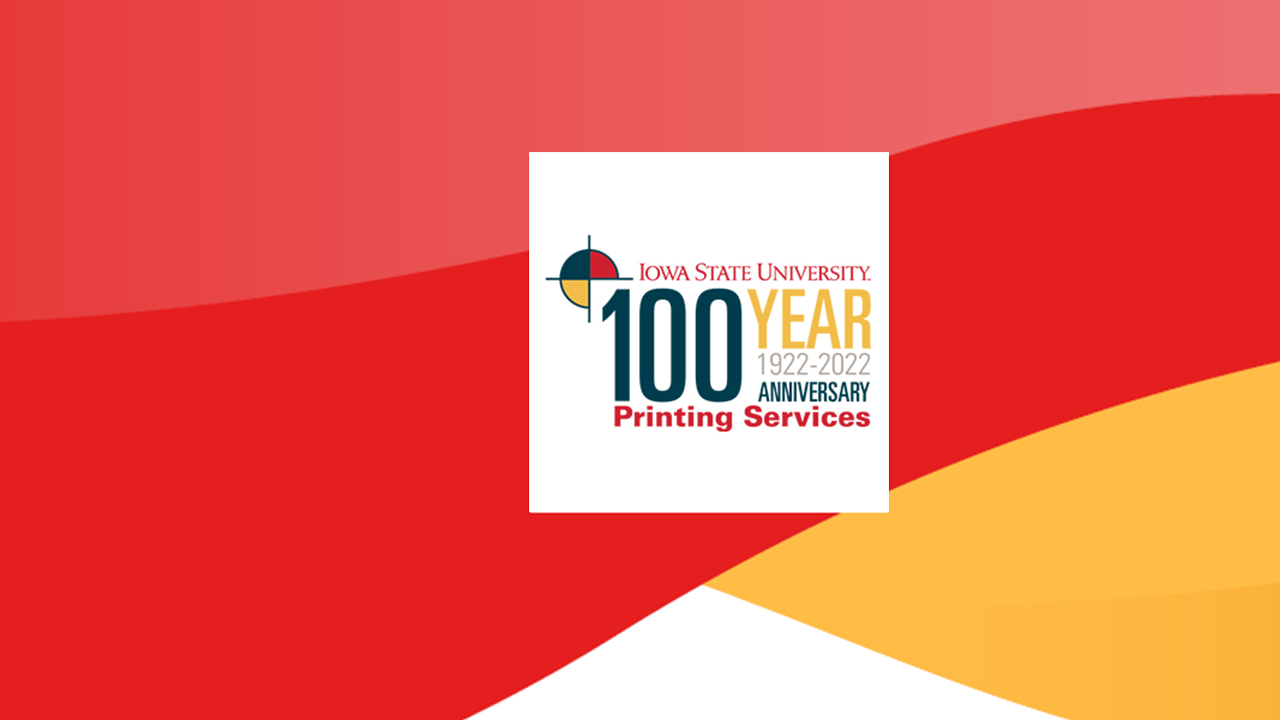 IPMA Road Show: Iowa State University
Iowa State University Printing Services
IPMA's second 2022 Road Show stop is in America's Heartland. We're pulling into Ames, Iowa for an in-plant mini-conference. Learning, sharing issues and answers with in-plant peers at our BYOP (Bring Your Own Problem) session, new ideas, emerging technology, networking, vendors, an in-plant tour, and more!!!
Free to all in-plants!
For more information and the agenda visit: IPMA Road Shows 2022– Iowa State University.
Next Event
Date

Dec 07 2022

Time

CT

1:30 pm - 2:30 pm