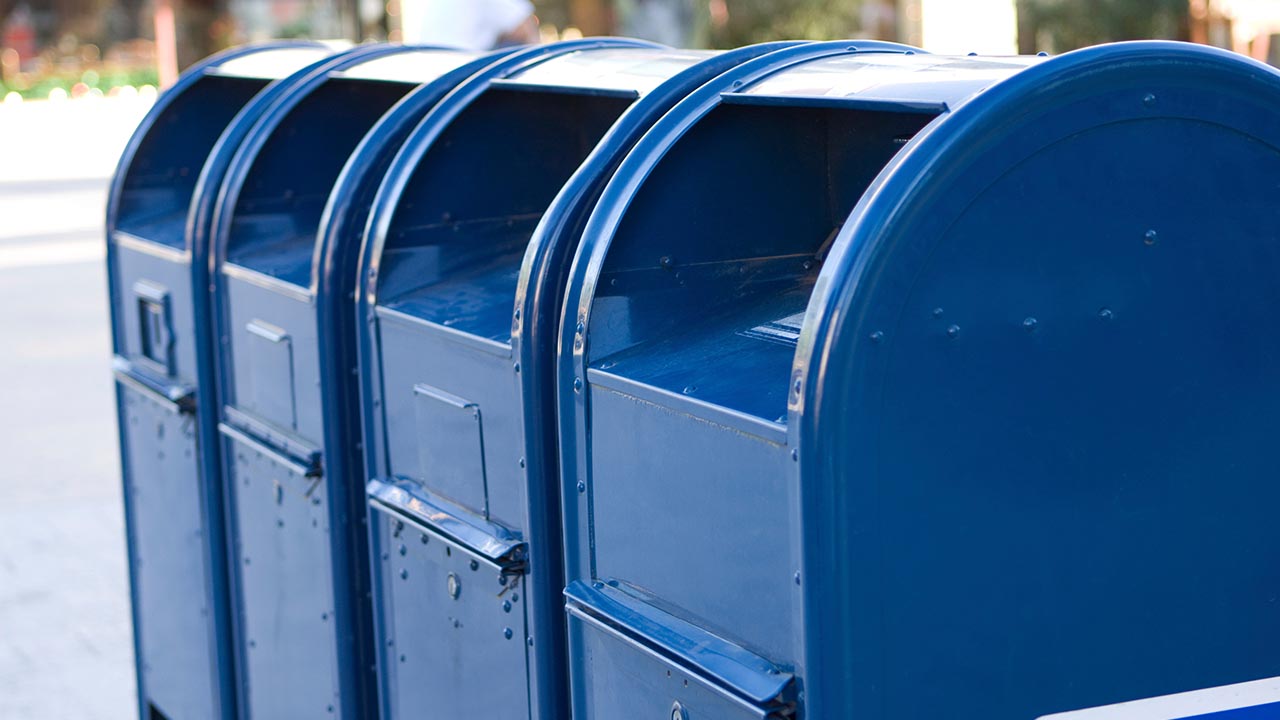 Webinar: News to Use from MTAC
The Mailers Technical Advisory Committee (MTAC) met at the US Postal Service Headquarters October 25-26, 2022. Mark Fallon of The Berkshire Company, and Lois Ritarossi of High Rock Strategies will give an overview of the meeting, focusing on postal changes that will impact in-plant operations. As a bonus, they'll also cover what they learned at a luncheon held at the Postal Regulatory Commission. Important information as we head into the new year!
For IPMA members only.
Click here to register.  
Presenters:
Mark Fallon– President and CEO, The Berkshire Company
Lois Ritarossi, CMC®– President, High Rock Strategies
Next Event
Date

Dec 07 2022

Time

CT

1:30 pm - 2:30 pm