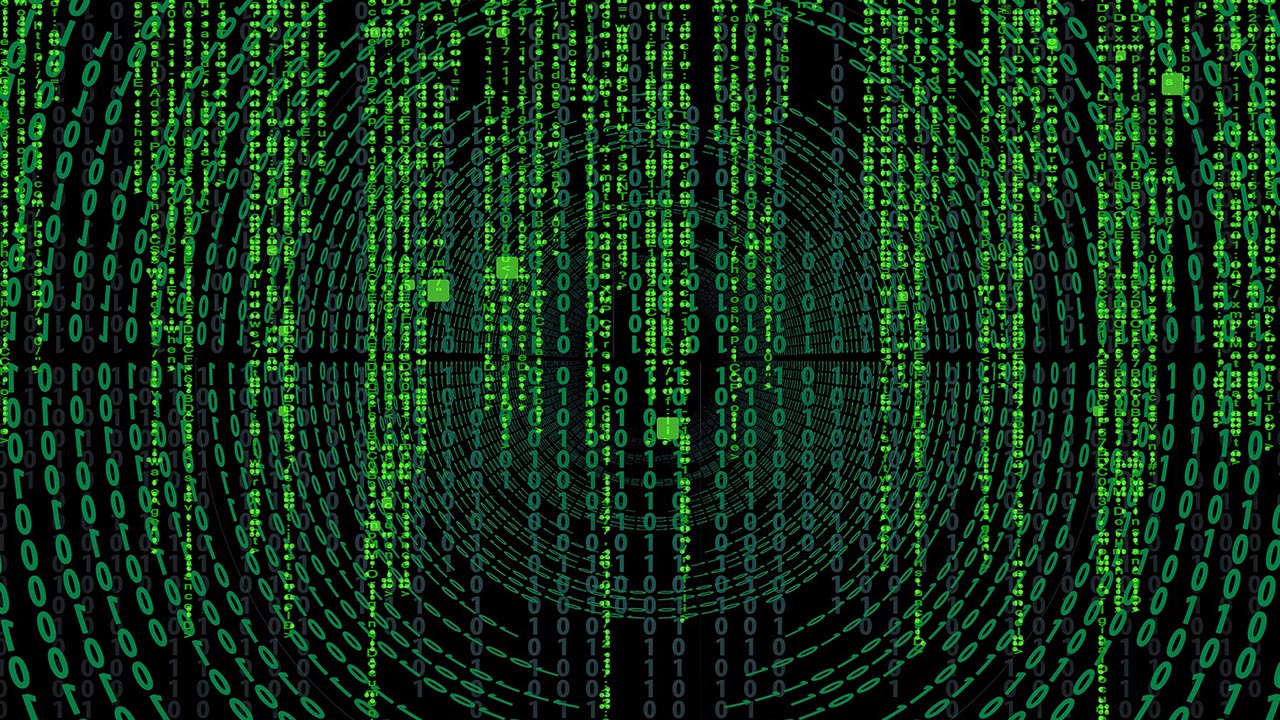 Webinar: What Data Matters in 2020?
The dawn of this new decade has been anything but predictable! Now, more than ever, in-plants must zero in on the most critical data to support their customers and the organization. This session will take a quick look at the recent economic impact before diving into the three important steps in-plants should take now to be successful this year.
This session is based on research from Keypoint Intelligence and sponsored by Rochester Software Associates.
This webinar is open to all in-plants.