June 3, 2019
Kearney, MO – The In-Plant Printing and Mailing Association (IPMA) is thrilled to announce the In-Print® 2019 Best of Show Winners. The contest, co-sponsored by IPMA and In-plant Impressions, culminated in a gala evening of award presentations at IPMA's 2019 Annual Conference in Louisville, Kentucky, tonight.
Nearly 400 entries were received for the In-Print Awards with 73 pieces from 33 in-plants chosen to receive Gold, Silver, and Bronze awards. Best of Show winners were selected from those receiving Gold in two categories: Offset and Non-Offset. Bob Neubauer, editor of In-plant Impressions explains, "The Best of Show winner is selected out of all the Gold winners because it demonstrates the most outstanding quality, workmanship and level of difficulty of all entries in the contest."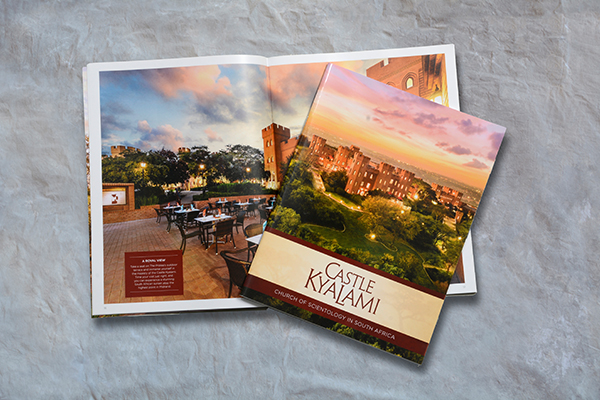 The Best of Show, Offset was presented to the Church of Scientology International for their Castle Kyalami Catalog.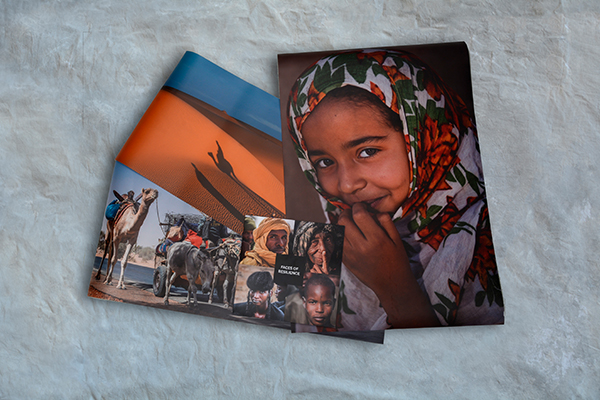 The Best of Show, Non-Offset was presented to The World Bank Group for their Special Project Faces of Resilience Photobook and Posters.
Christopher Donlon, Kohler Company and 2019 IPMA Awards Chairperson said, "I accepted the challenge of being the Awards Chairperson for two reasons, one, I wanted to give back to the organization that has given me so much, and two, I wanted to see what my peers were submitting to the contest. I have learned a great deal over the years and have been able to bring it all right back to my parent organization, and my winning entries are proof of it.
Each year the judging gets harder and harder; this year was no exception. Our peers are stepping up their games because they want to win, and when you have a table full of winners, the task is that much more difficult."
About the In-Print Awards
In-Print® is the only printing contest exclusively for in-plant printing operations. Jointly sponsored by In-plant Impressions and IPMA, the contest allows in-plants to show off the quality of their printing, binding and finishing.
About In-plant Impressions
In-plant Impressions is the only graphic arts magazine written specifically for the in-plant printing industry. Based in Philadelphia, IPI has been published since 1951 and focuses on helping in-plant managers increase productivity and stay competitive. The magazine is supplemented by our website and e-newsletter. IPI also produces videos, webinars and live events and conducts numerous research projects throughout the year to better understand the in-plant market.
About IPMA
Founded in 1964, the In-Plant Printing and Mailing Association (IPMA) is the only professional association dedicated exclusively to meet the needs of all segments' in-house printers and mailers. The more than 700 members of IPMA are managers and directors from in-plant printing and mailing facilities throughout the United States. IPMA is headquartered in Kearney, MO. For more information, visit www.ipma.org and follow IPMA on Twitter, Facebook, YouTube, and Instagram.