Presented annually in memory of James M. Brahney- a founder of IPMA and its first international president.
June 17, 2020
Kearney, MO – The In-Plant Printing and Mailing Association (IPMA) is thrilled to announce the winners of its 2020 James M. Brahney Scholarship.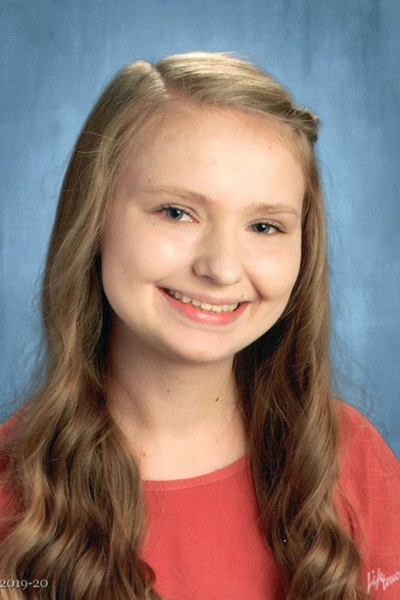 Brooklyn Maxwell
Brooklynn Maxwell is the daughter of IPMA member, Doug Maxwell, the Managing Director of Print and Mail Services at Brigham Young University. She finished her most unusual senior year with a 3.995 GPA and celebrated graduation without its typical ceremony. Despite the differences of the school year end, she is very excited for the new experience of going to college in the Fall. Brooklynn will be attending Brigham Young University in Utah and hopes to pursue a degree in Graphic Design, with a minor in Music. Art and playing her violin are her true loves, and she does them both exceptionally well.
Brooklynn is so grateful to have been selected to receive the James M. Brahney scholarship. Thank you to those who have made this scholarship possible. Now, she will be more able to pursue her dream of attending BYU and become a graphic artist.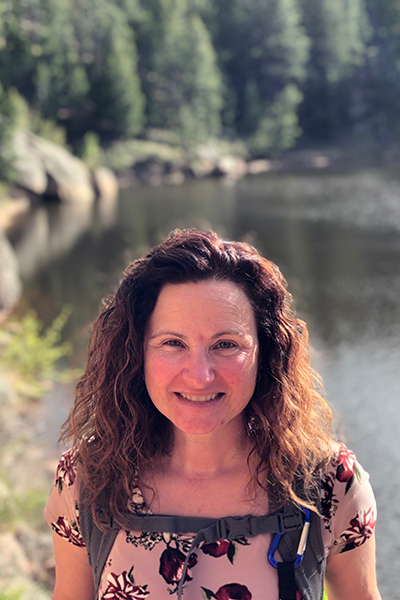 Rebecca Young
Rebecca Young is celebrating her 2nd Anniversary as a Graphic Arts Manager at Laramie County School District 1. She was the Print Shop Supervisor at Uinta County School District1 for 19 years. At UCSD1, she had the opportunity to teach Graphic Design, College, Career & Life Readiness, and Art. She taught 3 hours/day while running the Print Shop. Her students were able to gain hands-on experience in the Print Shop and NOCTI certifications in Advertising & Design.
"I am honored to be a recipient of the James M. Brahney Scholarship for the 2021 IPMA Conference registration. I am thrilled to attend next year's event. I will use the knowledge, skills and networking contacts I gain during my time at the conference to contribute to the students in the community of Cheyenne.
Thank you for your continued support and investment in education in the field of Graphic Arts," said Rebecca Young.
About IPMA
Founded in 1964, the In-Plant Printing and Mailing Association (IPMA) is the only professional association dedicated exclusively to meet the needs of all segments' in-house printers and mailers. The more than 700 members of IPMA are managers and directors from in-plant printing and mailing facilities throughout the United States. IPMA is headquartered in Kearney, MO. For more information, visit www.ipma.org and follow IPMA on Twitter, Facebook, YouTube, and Instagram.