The largest In-Plant event for all sectors of the In-Plant industry- print and mail..
June 11, 2021
Kearney, MO – The In-Plant Printing and Mailing Association (IPMA) is thrilled to announce that its 2022 Annual Educational Conference will be held June 12-16, 2022 at the Buffalo Niagara Convention Center.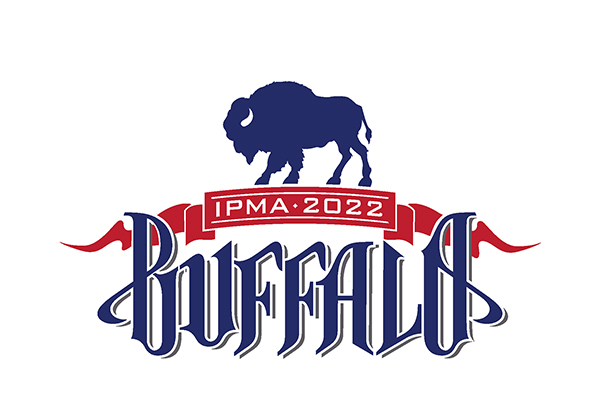 Mike Loyd, Executive Director, IPMA, said, "We are thrilled to announce our 2022 conference will be held in-person in Buffalo, New York. We are so excited to be able to see each other again, to be able to network, and to have our vendors in-person to show attendees their latest offerings. And IPMA's 2022 Educational Conference will be the first to feature 4 full days of sessions. Buffalo is an amazing place to explore. From its waterfront, to its fabulous food scene, including the Anchor Bar where Buffalo Wings were invented, to its historic Frank Lloyd Wright Architecture, and, of course the awe-inspiring Niagara Falls— it's a great place for adventure, particularly after the isolation of the pandemic. As a special treat, we're planning a pre-conference event at Niagara Falls. We hope everyone will attend. Planning has begun to make IPMA 2022 an exceptional conference and vendor exhibition where we will "Inspire. Educate. Grow."
About IPMA
Founded in 1964, the In-Plant Printing and Mailing Association (IPMA) is the only professional association dedicated exclusively to meet the needs of all segments' in-house printers and mailers. The more than 700 members of IPMA are managers and directors from in-plant printing and mailing facilities throughout the United States. IPMA is headquartered in Kearney, MO. For more information, visit www.ipma.org and follow IPMA on Twitter, Facebook, YouTube, and Instagram.