April 19, 2019
Kearney, MO – The In-Plant Printing and Mailing Association (IPMA) is thrilled to announce the IPMA Board of Directors has selected Jud Posner to receive an IPMA Outstanding Contributor Award. He will be honored at the Awards Banquet during the IPMA Educational Conference, June 2-6, 2019, in Louisville, KY.
"The Church of Scientology's Dissemination & Distribution Center opened its doors nearly 10 years ago. The project to bring all of the Church's magazines and other promotional items in house was a massive undertaking and being part of the IPMA for so many years has made a huge difference in everything we do. When we opened we utilized Mr. Hubbard's administrative, business and study technology to plan the facility and train the brand new operators. We relied heavily on our friends and partners to teach and guide us on and through the technology of Graphic Arts; however, there was an x-factor missing. That x-factor was filled by the IPMA.
The IPMA has been with us from our earliest days, sharing experience and helping wherever members could to help us grow and overcome the road blocks that they themselves had already mastered. From encouragement and advice to sharing a passion for our industry, IPMA members have always been there to help and for that we thank you.
To now be awarded for Outstanding Contribution for our work in giving back to the IPMA community the help that we received ten times over is an incredible honour and something I and the rest of the team definitely intend to continue. After all, the In-plant Print & Mailing Association is more than our community, it's our family," said Jud Posner, Pressroom Manager of the Church of Scientology International's In-plant production facility.
About Jud Posner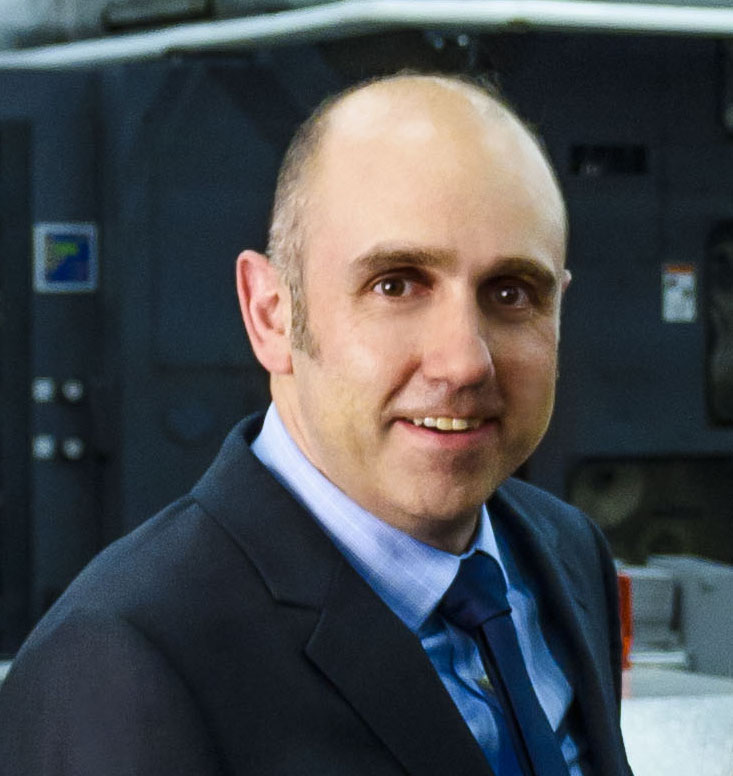 Drawing from a family history in printing, Jud began in the industry in the early 90's, destripping film and running a one color AB Dick before graduating to run a multitude of presses both offset and digital. Today he is the Pressroom Manager of the Church of Scientology International's In-plant production facility located in Commerce, CA. One of three G7 color specialists on site, Jud now runs an award winning team utilizing a Goss Sunday web, a Heidelberg Speedmaster sheetfed press, a Fuiji Inkjet press and an HP Indigo digital web press.
Jud has been with the Church's print facility since prior to its inception in 2009, working daily to organize to increase production from their first year at 5 million items produced, to 76 million finished pieces in the last calendar year.
About the Outstanding Contributor Award
The Outstanding Contributor Award was created to recognize an IPMA member or supporter in good standing for at least six months who has demonstrated dedication and support to the association and made positive contributions throughout the previous calendar year and beyond.
About IPMA
Founded in 1964, the In-Plant Printing and Mailing Association (IPMA) is the only professional association dedicated exclusively to meet the needs of all segments' in-house printers and mailers. The more than 700 members of IPMA are managers and directors from in-plant printing and mailing facilities throughout the United States. IPMA is headquartered in Kearney, MO. For more information, visit www.ipma.org and follow IPMA on Twitter, Facebook, YouTube, and Instagram.