What We Love About In-Plant Printing will examine the truths and myths surrounding the relevance and future of in-plants. This session will provide a resounding message of great relationships and opportunities ahead in a way that is uplifting, motivational and inspirational.  The future of In-Plants is extremely exciting.  This session will deliver an inspirational message to help enable success throughout 2019.
So join us February 14, 2019 1:30-2:30pm cst and get inspired!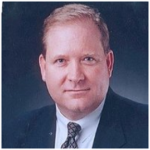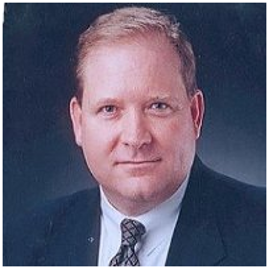 Kenneth Tucker (Ken)– RICOH-US Strategic Channel Marketing Manager for In-Plants
In this critical role, Ken designs In-Plant strategies, innovations, and programs that focus on the critical success factors facing todays print and mail in-plant operations.  The Ricoh  vision is to elevate today's image and expectations industry-wide.
Working in the production printing industry since 1985, Ken has become a leading expert on building an Integrated Services Approach to help quantify the fully burdened expense and predictive savings opportunities that in-plants possess. Ken has held leadership roles in sales, operations, global product management, and marketing. Ken holds a BS Degree from Colorado University and his MBA in Information Systems and Finance from Suffolk University in Boston.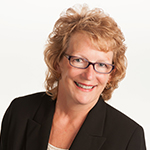 Debbie Pavletich– Commercial & Industrial Business Group of Ricoh USA, Inc.
As a subject matter specialist on in-plant operations management, Pavletich has delivered presentations on a wide range of industry topics, including the value of in-plant operations, color management, work flow and the implementation of software and equipment that reduce costs, improve efficiencies, and provide additional revenue.