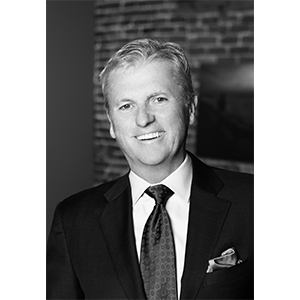 Founder and CEO, siY LLC
Group Strategy Advisor – North America, Paragon Group
Joe believes that if you are relentless in building the right environment for people, then extraordinary outcomes can result. People and curiosity are always at the core of his leadership approach. Having spent his career serving as a CEO or Member of the Board for large public as well as start-up and growth companies, Joe brings a wealth of experience and demonstrated leadership in transformational business environments. He has been successful in driving value and achieving strategic growth objectives in many industry sectors, including print, service, technology, and manufacturing. Joe has a proven track record for improving performance by integrating the strategy, culture, and customer within an operational framework. In 2016, he founded siY, LLC (Be safe. Be Inspired. Be YOU), a company that helps leaders achieve strategic objectives in an environment where people can thrive.
Company experience: Standard Register, Sony Chemical Corp., Uniguest, eflatbed.com
Education: MBA, Clark University; BS, Worcester Polytechnic Institute; BA, College of the Holy Cross.
Sessions
Leveraging Best Practices to Increase the Value of Print Operations
During this session, Joe Morgan, Founder and CEO of siY, LLC, will moderate a session with thought leaders from leading print operations on how to increase the value of your print operation by both saving money and creating value. We will discuss in-plant success stories and emerging trends in data analytics, web-to-print, and other technologies that are driving innovation in the print industry.
Panelists: